Simple instructions for logging in to your account.
Step 1: Log In
Select from the top right corner of the home page
Enter your email
Enter your password
Click on LOGIN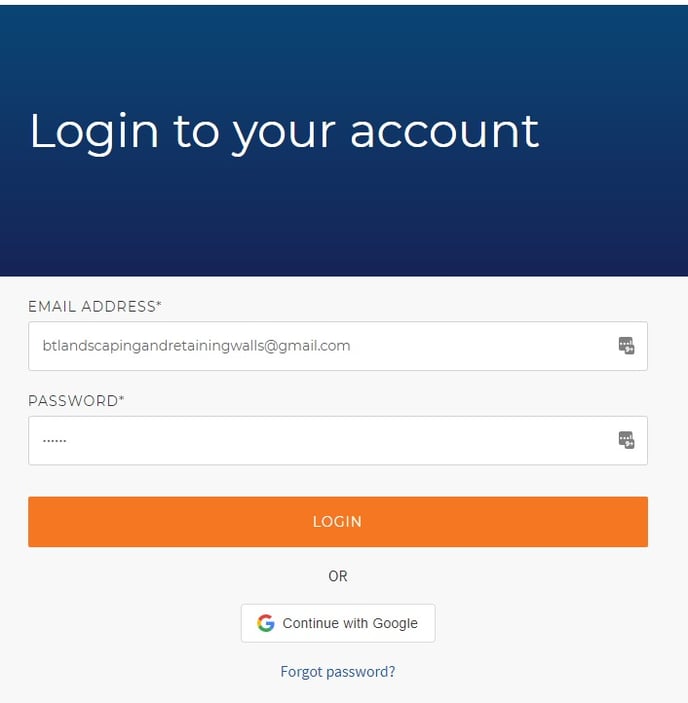 Please Note
Contact us if you need to remember the email address used to sign up.
If you need a new password, click on the Forgot Password link.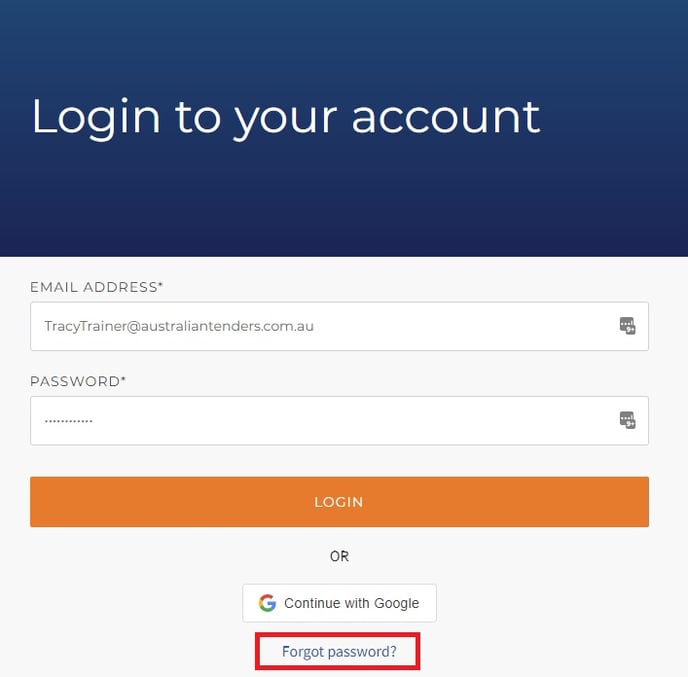 Need a little help?
Just email us at support@australiantenders.com.au or call our friendly Australian support team on 1800 934 117.