Follow the steps in this article on how to update your payment details for your account.
Whether it's a lost or stolen card, a change in account ownership or your card expired, we've made updating your payment details for your subscription easy - no fuss needed.
We are currently transitioning all subscriptions from the eWay billing system to the Stripe billing system. How you update your card details depends on the system! We have included the steps below that show you how to work out which billing system is processing your subscription.
Step 1: Go to your subscription page
Click on (top right-hand corner)
Click on ACCOUNT( top right corner)
Select SUBSCRIPTION from the drop-down menu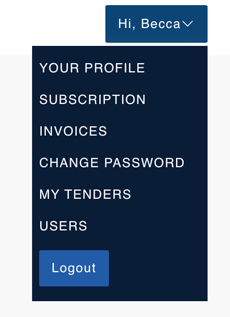 Step 2: Add a new payment method
In the PAYMENT METHODS section, select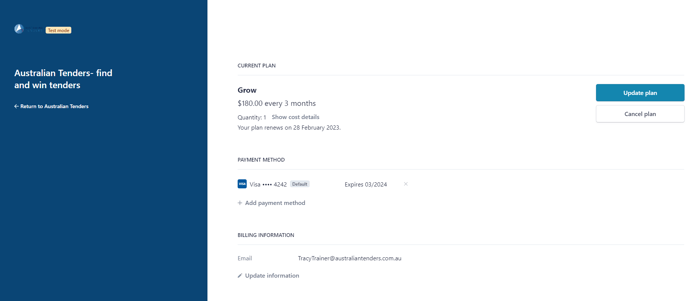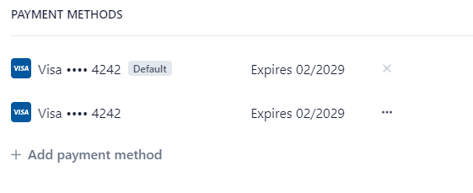 Enter your new/updated card details
Click Add
This new payment will automatically be set as the default payment method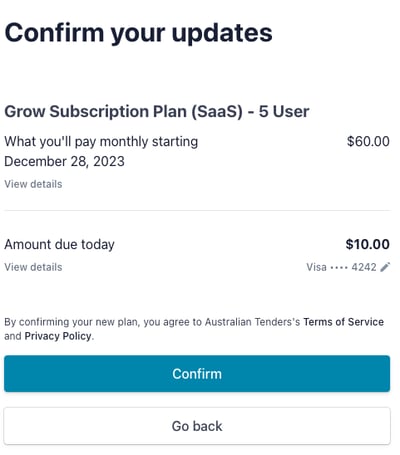 Optional: Manage Payment Methods
If you want to change the default payment method over to another option in your list of options, or otherwise, if you want to delete your old payment method,
Click on the three dots to the right and select either Make Default or Delete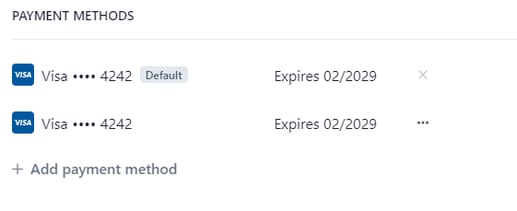 Need a little help?
Just email us at support@australiantenders.com.au or call our friendly Australian support team on 1800 934 117.