This article provides information on how to find details of awarded tenders.
When a tender is awarded, we update our database with the following additional information where it is available:
Contractor: The company to whom the tender was awarded
Value: The or estimated value of the contract
Awarded: The date the tender was awarded
You will need a current subscription to see the details below.
Step 1: Search
Click on search from the main menu (The advanced search box is displayed)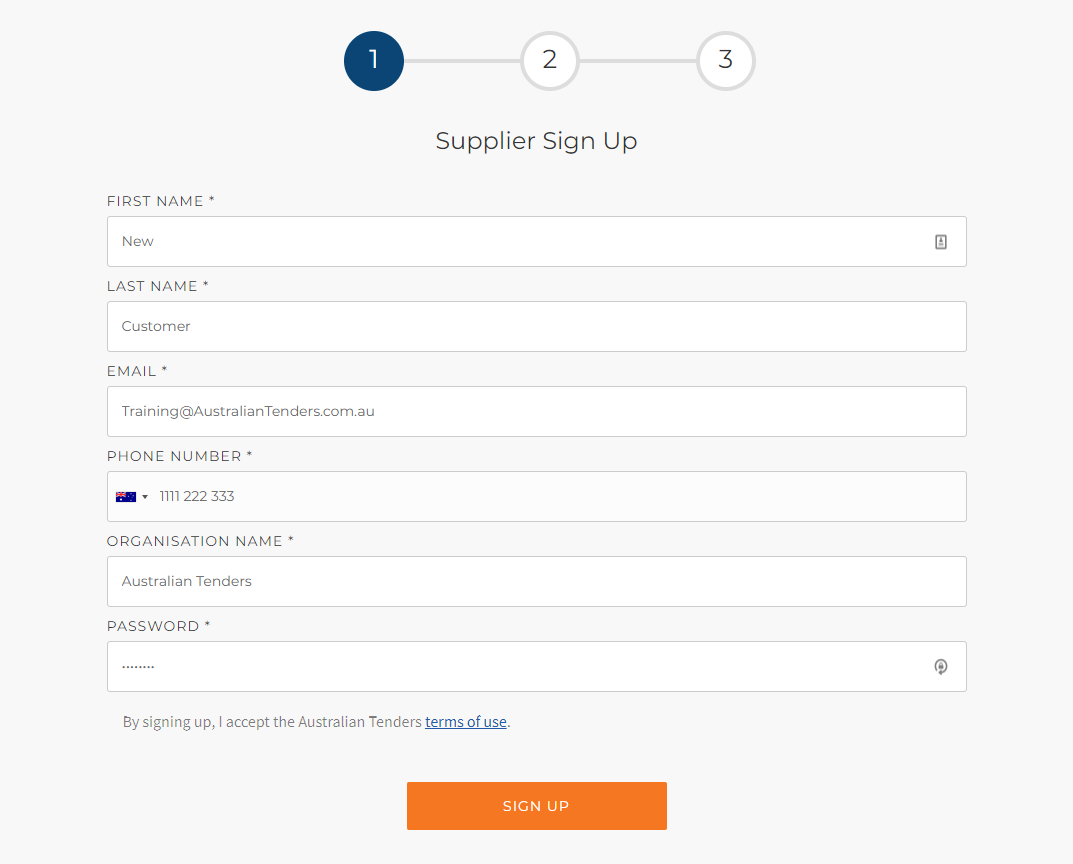 Change the status to Awarded
If you are looking for a specific tender, enter the title or pertinent keywords
Click on search
Select the tender you are interested in to see further details
Need a little help?
Just email us at support@australiantenders.com.au or call our friendly Australian support team on 1800 934 117.