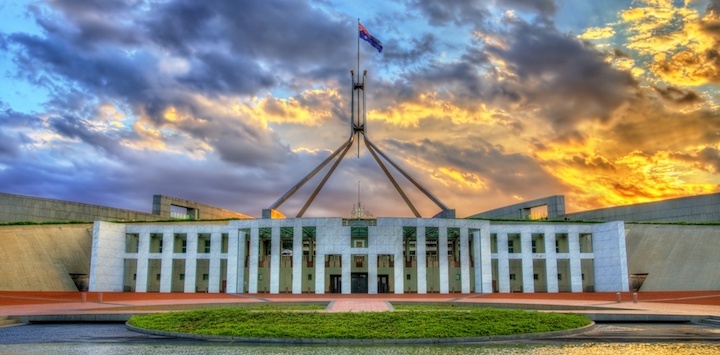 The Federal Government is establishing a single supplier arrangement for Master Media Agency Services for the Australian Government.
Estimated to be worth over $170 million, the Request for Tender (RFT) closes 11 November at 2.00pm ACT time and has been issued by the Department of Finance.

The successful Tenderer will be required to:
Secure optimal media discounts on Commonwealth-wide media rates by consolidating Government advertising expenditure and buying power;


Optimise media planning and placement, and apply media industry knowledge and expertise to Government advertising activities through the Master Media Agency (MMA) Services;


Reduce Commonwealth entities' procurement costs by having one MMA Deed and avoiding the need for entities to set up and manage their own media procurement processes;


Drive efficiencies through the implementation of evidence based campaign and non-campaign policies, by using advertising data to inform Government's decisions; and


Provide advice to Government in relation to information and advertising campaigns and the performance of the MMA arrangement.
To be successful, applicants must have provided Finance with a completed Tenderer Registration Form and a duly executed Deed Poll, and received a password or access code from Finance to access the RFT on AusTender. Completed documents will be submitted to advertisingtender@finance.gov.au.
Other current and future media tenders across Australia are available at Australian Tenders. Awarded Contracts in the categories of Advertising and Graphic Design, Photographic and Art Services are also available.
See also: