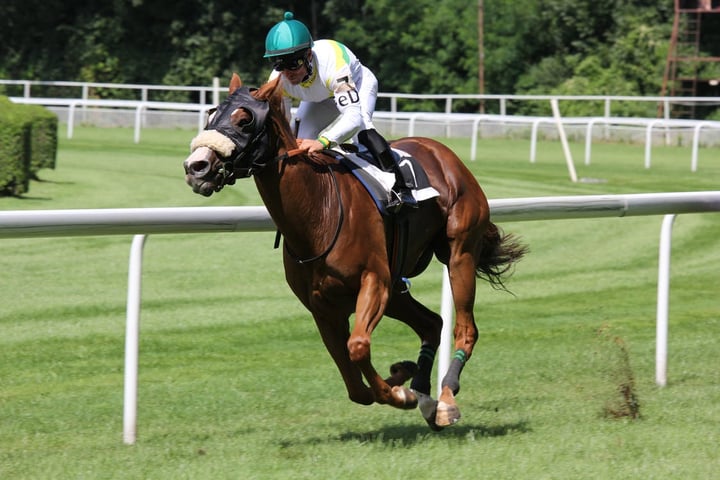 Australia's most popular social racing event day is upon us: The Melbourne Cup. Bets, fascinators, champagne-popping and parties are par for the course, but the excitement is all with the key players and horses.
Before Melbourne Cup Day events, race horses are trained at Horse Sports Arenas. Horse Sports Arenas are designed as high performance training centres for activities such as show jumping, dressage, carriage driving, pony and eventing.
Recently Hinchinbrook Shire Council had released a tender to design and construct a new multipurpose horse sports arena for the region. In 2016, Council has attained funding through the State Government to construct the Horse Sports Arena. You can view this past tender on Australian Tenders.

Last month, Hinchinbrook Shire Council Chief Executive Officer Dan McKinlay advised that a resolution was expected to go to council prior to Christmas to award the tender with a construction period of around ten weeks to follow.

Council previously called for tenders for construction based on a pre-determined design formulated after consultation with various stakeholders.
Council is now seeking a principle contractor for the multipurpose horse sports arena located at Ingham Showgrounds. The main component of this facility and tender is a shed approximately 49m wide by 86m long and approximately 8m high and will allow for year-round horse and other sporting activities within the district. Alternative offers will be considered only on the basis that a conforming offer is made.
Mayor Ramon Jayo has highlighted that this was a significant project that would generate jobs in the community during the construction phase. This Civil Construction tender is currently open and the offer is set close on 20 November 2017.

Subscribe to Australian Tenders to view this open tender here and be notified of any relevant future tenders.
See also: