AUSTRALIAN TENDERS NEWS
- Page 18
Latest News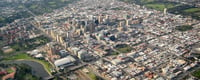 Plans For 3D Model Of Adelaide CBD Announced
The State Government is creating a digital 3D model of the Adelaide CBD and surrounding suburbs which will to assist in planning the growth, vibrancy and liveability of the city. The project will go out to tender.
Posted: 18/07/17 14:29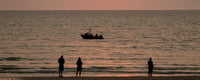 Artificial Reef Design Tender Opens In NT
A tender for a scoping study to design artificial reefs and fish attraction devices (FADs) has been announced by the Minister for Primary Industry and Resources, Ken Vowles. The study is expected to boost the ...
Posted: 18/07/17 13:52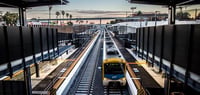 High Capacity Signalling Tender Won By Bombardier
Bombardier Transportation along with CPB Contractors has won the tender for a $1 billion Rail Systems Alliance which will see 55 kilometres of next-generation, high-capacity signalling (HCS) rolled out as part of...
Posted: 18/07/17 13:14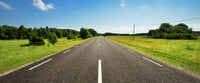 $10 Million For SA Highway Upgrade Approved
The federal government has formally approved $10 million funding to upgrade the Western Highway between Stawell and the South Australian border, matching $10 million from the Victorian Government.
Posted: 17/07/17 08:24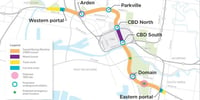 Lend Lease Secures Metro Tunnel Contract
In a win that has been reported to be worth around $6 billion, Lend Lease Engineering will lead a consortium to build the Metro Tunnel and five new underground stations.
Posted: 16/07/17 14:21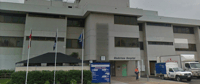 Gladstone Hospital Information Session For Contractors
There will be an information session for local contractors for the main works package of the Gladstone Hospital Emergency Department (ED) project on Monday July 17. Tenders will be called later in the year for the...
Posted: 16/07/17 12:33
Space The New Frontier For Australian Business
An Expert Review Group, chaired by former CSIRO chief executive Dr Megan Clark AC will review Australia's space industry capability, it was announced today by the Minister for Industry, Innovation and Science,...
Posted: 15/07/17 15:45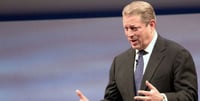 View all on one page