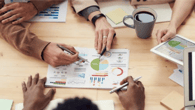 The Tendering Process
Once you've found the tender suitable for your business to take part in, you may be asking: What is the tender process? We've identified eight steps to a standard tender process. The shortest...
Read more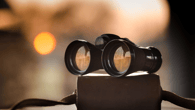 Where can I find information on tenders?
Finding and winning government and local council contracts is a great way to restore life to your organisation if you have been impacted during this time of economic uncertainty. We explain how to...
Read more
View all on one page