We know tendering can be tough. That's why we've partnered with some of the best tender writers and consultants in Australia and New Zealand. These experts can help you write that winning tender proposal! Contact them for a quote or browse through their websites for more information on their services.
If you are a verified customer of any of our partners mentioned below, you are also entitled to receive $100 off on any Australian Tenders' yearly subscriptions. Contact us for further information or to help answer any queries regarding our partners or resources.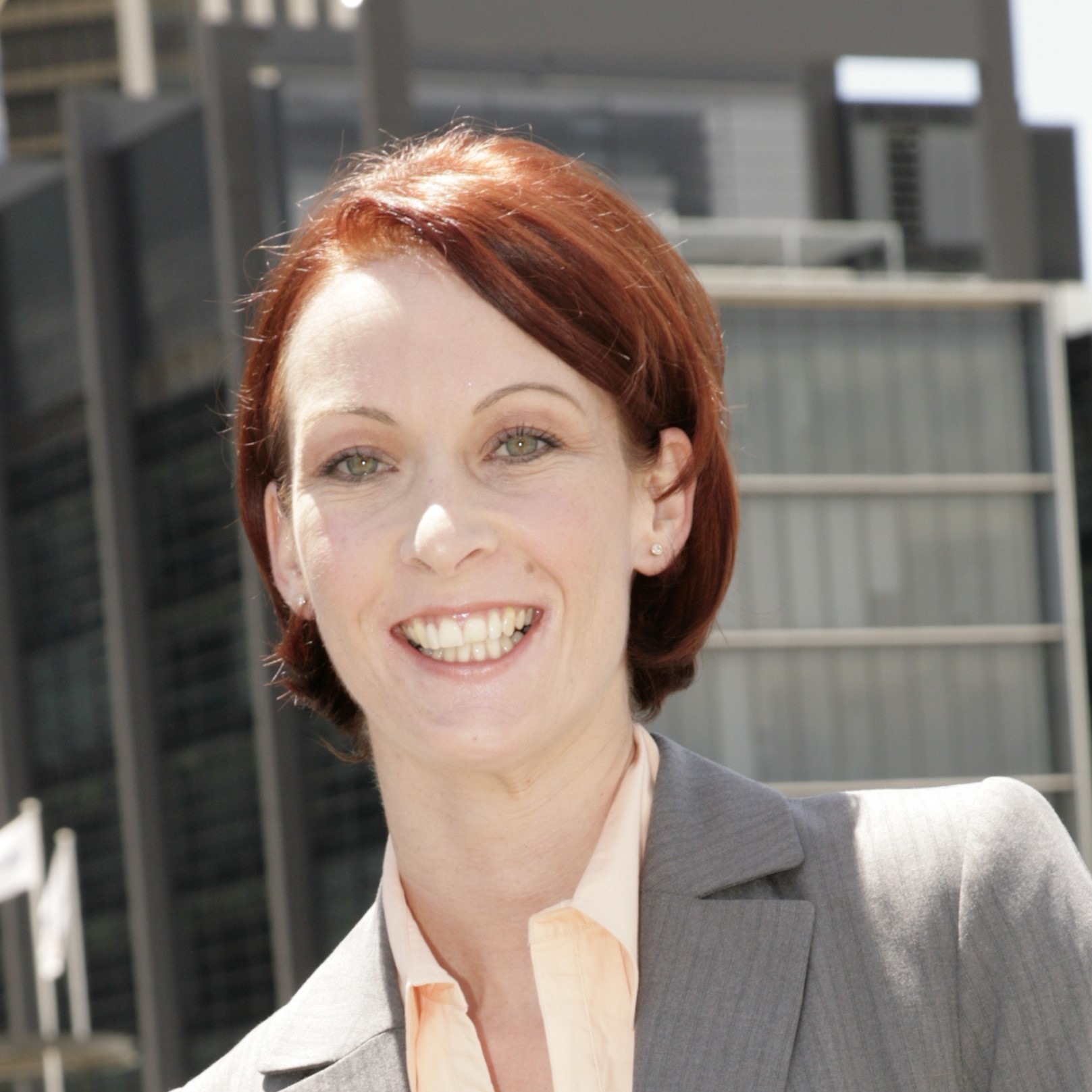 Roz Misiani
Principal Consultant
ProposalPro provides tender management and tender writing services, supporting your business to win more work. Since 2008, we have supported over 500 businesses and organisations across all industries, from microbusinesses to multinationals. Our team of highly qualified APMP-accredited bid consultants have helped companies to secure contracts with a total value of over ten billion dollars.
We use proven best-practice strategies and processes to tailor your tender to the buyer and opportunity, supporting you to lodge a competitive, compelling and compliant tender.
You're an expert at what you do; we're an expert at telling your story.


Eliza Carbines
Founding Director and Bid Manager
Eliza Carbines is a qualified bid proposal expert and the founding director of Tender Relief, a tender support agency helping Australian businesses submit better tenders. Eliza sits on the board of the Association of Proposal Management Professionals and has over ten years' experience in professional business development and corporate strategy.


Doug Rutter
Managing Director
Have you seen a tender you would like to respond to but need a hand in completing the response? That's where Expert Proposals can help. Just like us, they specialise in helping small businesses win work through proposals and tenders.

Expert Proposals was founded by Doug Rutter in 2017 specifically to bring corporate-level tendering expertise to small businesses Australia-wide. By using their experience and specialist training, you can stand out from your competition and win that tender!


Kristine Daw
Managing Director
Kristine Daw is the Managing Director of Dawtek, a Melbourne-based company specialising in tenders and proposals, technical writing, business documentation, copywriting, editing and creating business templates. Kristine and her small team have a range of clients including small businesses, multi-national corporations, all levels of government and not-for-profits.


Sue Findlay
Managing Director
BidBuddy is not your typical tender writing company. As Master NLP Practitioners and management consultants, they don't simply push your own words around on a page and make them look pretty. Specialising in both sides of procurement (buyers and suppliers), they understand intimately what the buyer is looking for, and know just how to position you to your best advantage. They regularly evaluate tender submissions and know the standard that will set you above your competition. If you want to give writing your own responses a go on your own, try their free course on their website which will help you to understand what's required, and how to approach it.
Check out their website for helpful services, including templates, articles, tendering tools (bid calculator) and other free stuff.