Our Mission
Here at Australian Tenders, we are dedicated to helping Australian and New Zealand companies find and secure new business opportunities.
Our Story
In 2005, Rob Nathan was working as a business development manager for a technology company looking for new business opportunities. Searching online for government tender opportunities around Australia, he was surprised to find that there was no central government repository for this information.
Wanting to get ahead of the curve to find out what tenders were coming out, meant signing up to a tender notification service that was expensive and would mean writing a business case for the service to his manager. Whilst it was time-consuming searching for the tenders, it was hard to justify paying thousands of dollars for someone else to do the searching. He was prepared to pay for that convenience, just not that much.
Fast-forward and Australian Tenders now has thousands of subscribers and is helping small-to-medium businesses not only find tenders but win them too. Our team provides excellent, personalised service across Australia and New Zealand.
Here's our story.
Australian Tenders is created

Starting with $5000 and an idea, Rob creates Australian Tenders. Rob starts by searching and adding each tender manually.

1,000

We get our 1000th subscriber.

We're getting bigger!

Rob quits his job in procurement to start working on Australian Tenders full-time.

Our first employee

Rob needs some helping hands, so we hire our first employee.

Before long, we've hired our tendering team and begun using a combination of software automation and human resources. Even now, the tendering team assists our software in extracting, aggregating, and publishing tender information on our site.

New features are added!

Australian Tenders adds awarded tenders as part of our information database. Users can now receive notifications of when contracts get awarded, and see the value and contractor selected!

Rob begins the Up-Start Accelerator Program

Alongside Australian Tenders, Rob begins working closely with start-ups and small to medium businesses in Australia. It's here that he begins his Up-Start Accelerator program and begins hearing more about what small businesses really need to be successful in tendering.

We partner with BidWrite to help our customers win tenders

We partner with BidWrite and begin developing workshops across Australia.

These workshops are created to help businesses win tenders, not just find them!

We expand our partnership portfolio

We expand our partnership portfolio, collaborating with tender experts like Dawtek and Ichiban Commercial Solutions!

We release an Ebook

Our Introduction to Tendering eBook is born, providing essential information to our users about what is needed to tender successfully.

10 Years!

It's our 10 year anniversary.

To celebrate, we add New Zealand to our coverage, giving small-to-medium businesses a central place to find and win tenders from all the way across the ditch.

Rob wins Entrepreneur of the Year at the WAITTA Incite Awards.

We get a new home!

Our Australian Tenders family relocates from our Cottesloe office to the exciting hub of Fremantle.

Launched our new website!

We share the new and improved face of Australian Tenders with the world.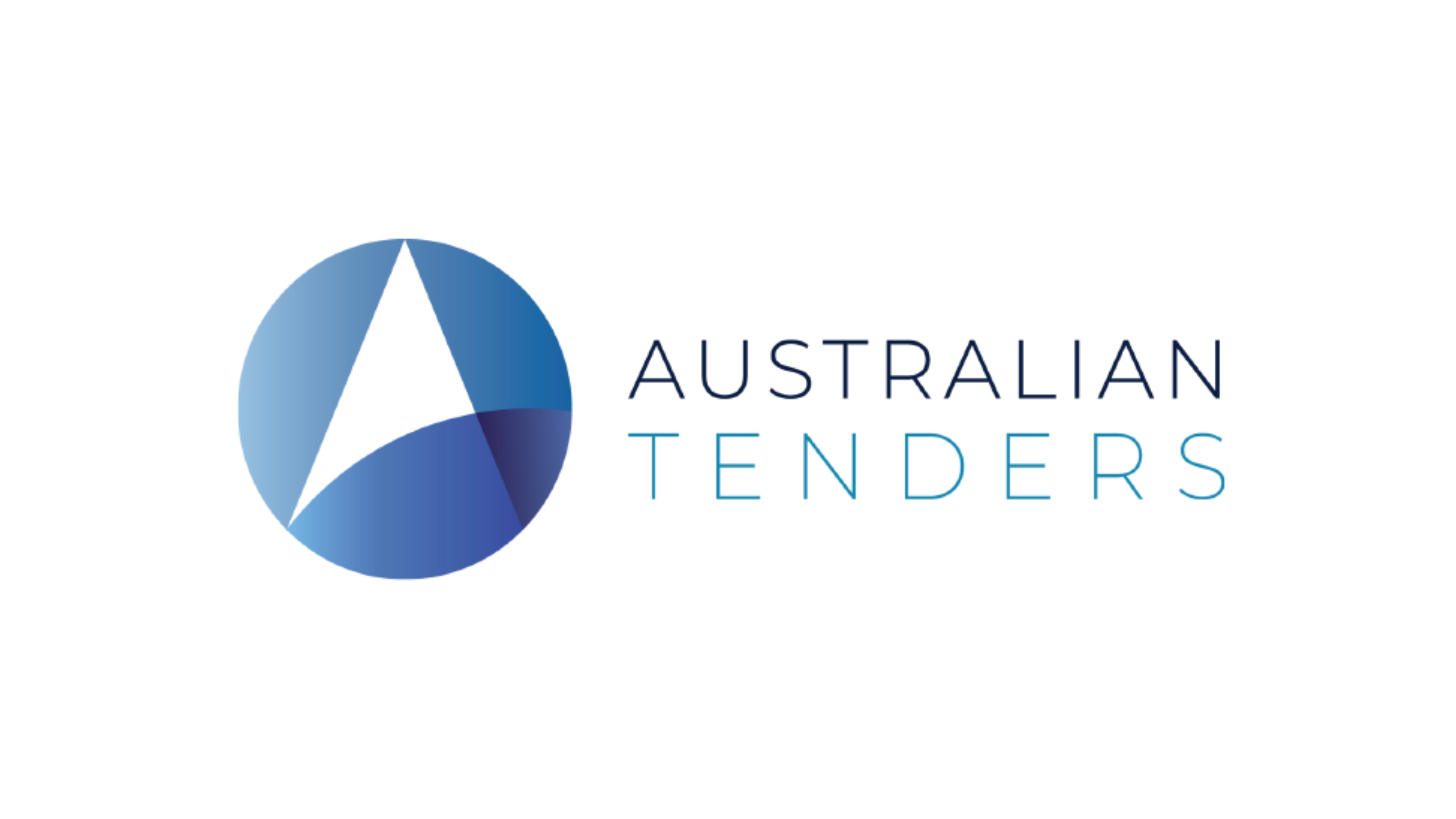 Australian Tenders is renowned for offering a low-cost subscription service that covers Australia and New Zealand for a single price with excellent local customer service.
Our tender alert facility is one of the best in the world. When you speak to us, you are chatting to one of our staff in the WA office who completely understands tendering.
Why choose us?
Extensive coverage at no extra cost

We provide in-depth coverage of every state and territory in Australia and New Zealand. Your single subscription covers both countries.

Tenders from all levels of government, including local councils, regional councils, state and federal government organisations plus many private and public companies, are published by Australian Tenders. There are no hidden or extra costs.

An extremely comprehensive tender database

Every day we search thousands of websites and newspapers across Australia and New Zealand for new tender opportunities. Hundreds of tenders are added to our tenders' database every week to create a comprehensive tenders database.

We look at the smallest and most remote papers and websites to make sure we don't miss a single tender. Why pay more for the same information?

Timely and accurate tender information

We are constantly checking for new tenders and our data entry team makes sure that the information is correct and accurately entered into our system. We use real human intelligence to guarantee the tender information is complete and correctly categorised.

This means you do not miss relevant opportunities.

Advanced tender search and notification

Our sophisticated search engine will help you find relevant tender opportunities. You can create customised tender alerts with specific criteria matching your business or product lines. Unlike other tender notification services, you can create an unlimited number of alerts using categories, keywords or locations, or combinations of these.

At the end of each day, we email you the details of any new tenders matching your criteria.

If you want to follow the lifecycle of a particular tender add it to your watchlist. We will notify you of any significant updates like closing date changes or status changes such as current to closed and closed to awarded.

Pay only a fraction of the price of other providers

We have developed a unique combination of software automation and human resources, enabling us to extract, aggregate, and publish tender information at a fraction of the other providers' cost. We also choose to pass these cost savings on to you in the form of a significantly lower subscription price.

Don't pay more than you need to!

Helpful and friendly customer service

You will be allocated a real human Account Manager who will provide you with direct contact details. Additionally, we have a friendly and helpful Australian-based customer service team who are available and happy to support you via phone or email and help you make the most of your Australian Tenders subscription.
Contact us
Hours
8am to 4pm AWST
Monday - Friday