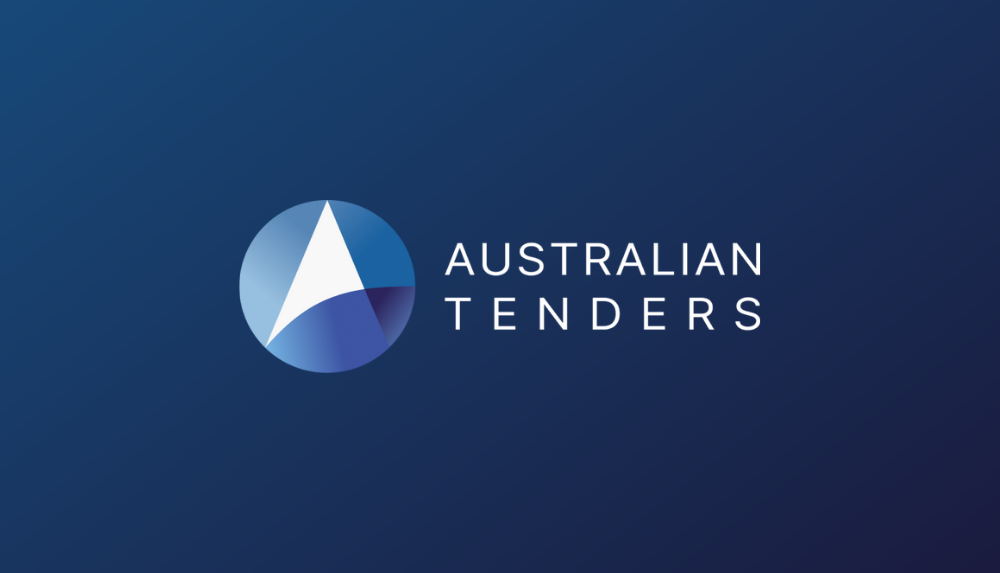 What is tendering?
Tendering is a great way to win customers and stand out in a crowded, competitive marketplace. Winning a contract from a government, council, or private organisation can stimulate business growth after a single contract. While we make finding tenders easy we understand that winning tenders is hard. This informative video is designed to provide you with the foundational knowledge to get you started on your tendering journey!
Introduction to Tendering eBook
Whilst enormously valuable, tendering can be a time-consuming process and the competition fierce. However, winning business through the tendering process creates business growth and returning customers. Each time you respond to a tender, you're increasing your chances of winning an important, business-advancing contract with each response you submit.
To make the tender process less stressful, read our free, printable 15-page eBook with the essential information you need to tender for your next job successfully.
In this eBook, you will learn:
What is a tender
The characteristics of a tender request, who issues them, and why
The 8 steps to the tender process
How to respond to tenders and more


Still unsure?
Still unsure about the whole tendering process? We get it.
Tendering can be overwhelming and confusing for those who are new or have little experience. We recommend you check out the following blogs to help you just that step further from here.