Recent Posts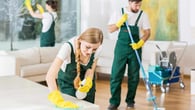 Commercial Cleaning Tenders
When writing your proposal or tender response for commercial cleaning tenders, it's important that you respond in a way that shows the client exactly how you'll deliver the services if you win the...
Read more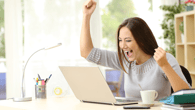 Tips for Writing a Winning Tender
If you're new to the tender response process, Dawtek's Kristine Daw has the following tips to help you write a winning tender. This is the first in our posts from tender industry experts. Kristine...
Read more
View all on one page