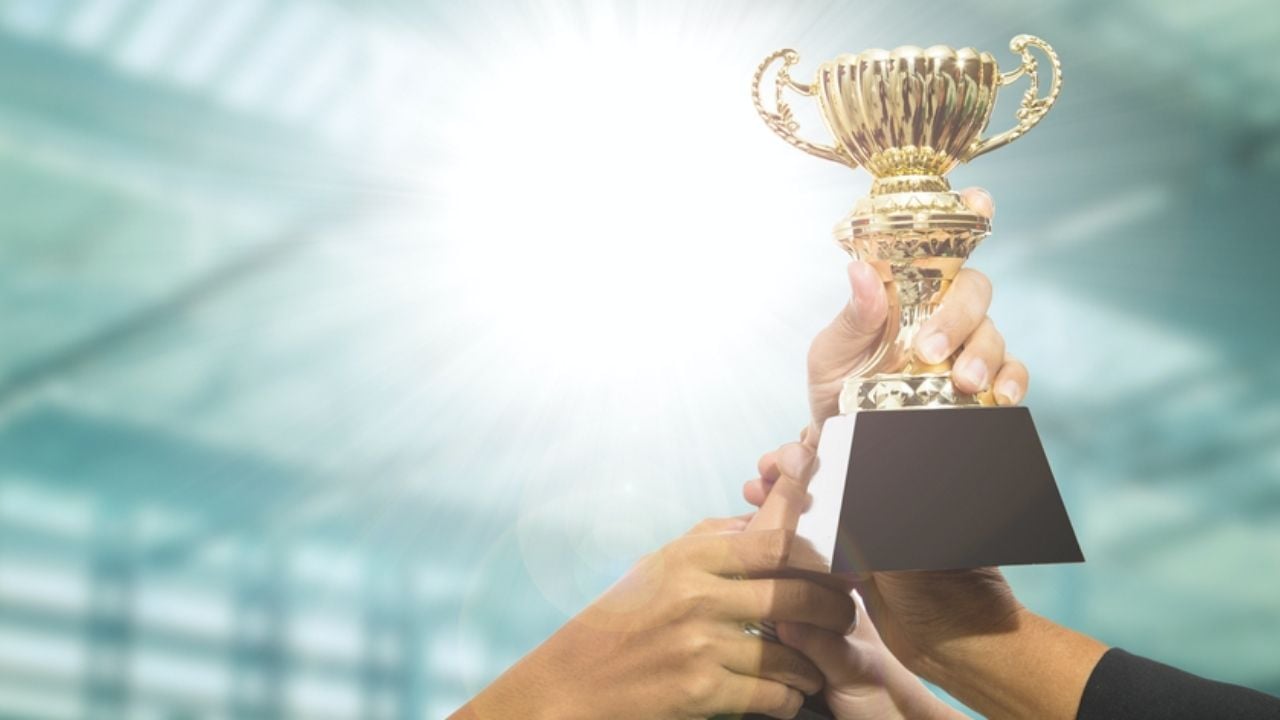 Awarded contract information can be extremely useful data to help your business understand your market and your competitors, get alerted of awarded tenders with Australian Tenders today!
We've been following awarded contracts for a while now, but we've officially just introduced a new feature where you can set up an alert specific to Awarded Tenders, just go into your Tender Alerts and click where it says Alert Disabled to activate your alert today! Below is a preview of our tender alert page.

Our research team spends considerable time finding out who was awarded which tenders and at what price, and sometimes even information on who submitted tenders. This awarded tender information is invaluable, and can give you insights into:
How competitive your industry is

Who your competitors really are

Your competitors pricing

Your competitors cost structure

Where your price needs to be to win

Why your competitors are winning

Which customers are your best prospects
Even before you start tendering we recommend you have a good file through this awarded contract info from within your own industry, which you can do at our Awarded Tenders Search Page. Access to this page is included in all our subscription plans.
Although not every issuer will release awarded contract information and these results will be more limited than generic tenders, there's enough out there to be of great assistance to your understanding of your own industry and what's going on in the tendering world.
You can set up an awarded contract alert for the same preferences as your tender alert, or you can create a whole separate alert with varying differences to your tender alert. Each alert has options to include tenders OR awarded contract info OR both. We'll always provide:
The date the tender was awarded

The name of the successful contractor

Details of the works involved in the tender

The value of the contract (if disclosed)

The link from which the information was obtained
Get in the know and get ahead of your competitors with Awarded Contracts! If you're not yet with us, subscribe today or contact one of our friendly customer service team members to find out more.