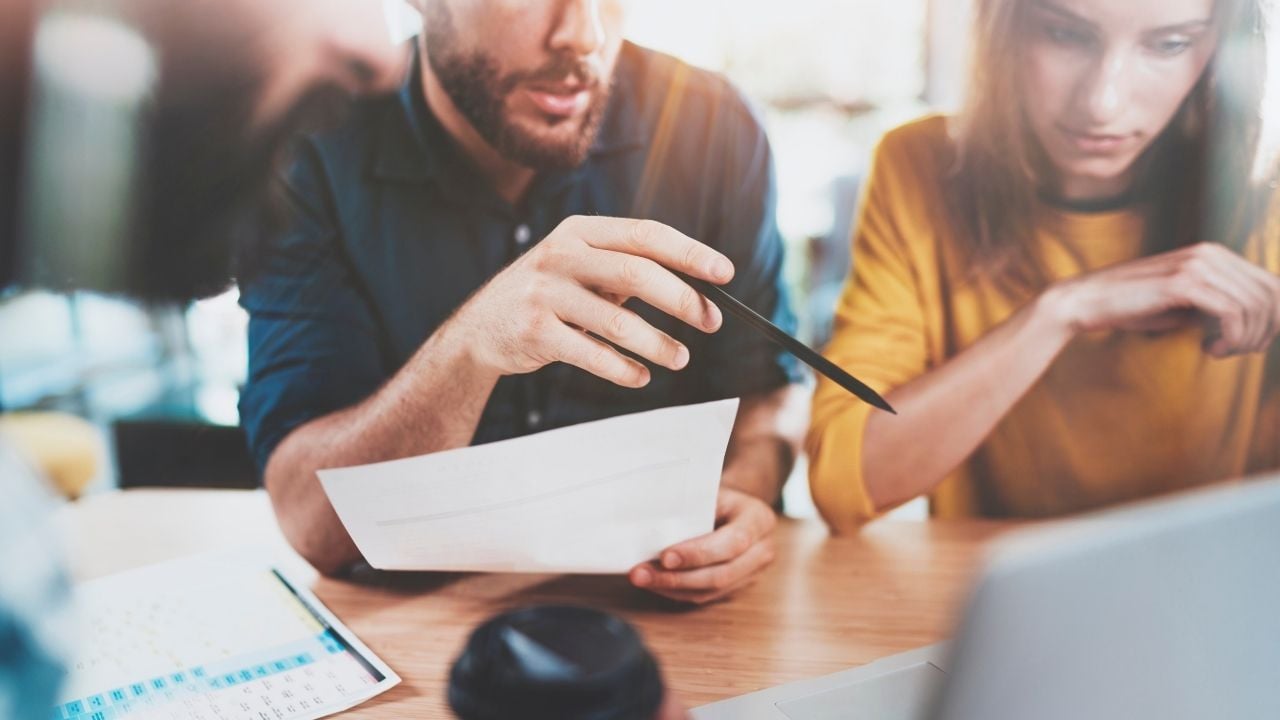 How is an Expression of Interest different to a Request for Tender and why? The answers to these questions are a must-know when tendering.
An Expression of Interest (EOI) is to gauge interest in tendering. It's a form of request to organisations or individuals to express an interest in providing particular goods or services, entering a lease agreement or other commercial arrangement.
The request typically seeks information from the respondents that demonstrate their capacity to perform a contract and can result in the respondent entering a negotiation for a contact or being shortlisted for a subsequent tender.
At Australian Tenders we publish information Australia-wide not only on tenders but also Expressions of Interest (EOIs). Expressions of Interest are widely used in Australia for a variety of purposes which include the following:
Leases for property which typically require the respondent to propose an annual rent

To select operators for cafe's, restaurants, canteens and other retails outlets

Used as a method of shortlisting contractors or sub-contractors for a subsequent tender

Used as a method pre-registering contractors or sub-contractors for a subsequent tender

To form a panel of pre-qualified contractors for subsequent works

Used for procurement of goods and services of a low value for which a formal tender process is not required

To gather information to assist the proponent in preparation of tender documents
Expressions of Interest are often the first step in a multi-stage tender process whereby more detailed Requests for Proposals or Requests For Tenders are issued to organisations that are shortlisted or pre-registered through the EOI process. These tenders are sometimes referred to as Invited or Selected Tenders.
Expressions of Interest have very similar characteristics to a tender:
There is a written request document but it is often significantly shorter than that for a tender

Responses are solicited from more than one organisation

There are often pre-defined evaluation criteria and a formal evaluation process

There is fixed time period to respond

A scope of work is often defined but in significantly less detail than a tender

There are contractual conditions defined for participation in the EOI process similar to conditions of tender
The principal difference between an EOI and a RFT, with the exception of lease agreements, is that there is typically no requirement for you to submit a price for the scope works. The general intent in issuing an Expression of Interest is not to immediately enter in to a contract with the successful respondent/s but rather enter some form of negotiation or process which may lead to a contract.
In the case of a tender your tender can be accepted and you can then be legally bound to enter into a contract for the scope of work defined. This is typically not the case for an EOI. You are usually not bound to undertake the work if successful.
EOIs are very similar to tenders, and like tenders the devil is in the detail. Be sure to read the EOI documents carefully, in particular the conditions of the EOI, to understand your legal obligations when submitting a response.