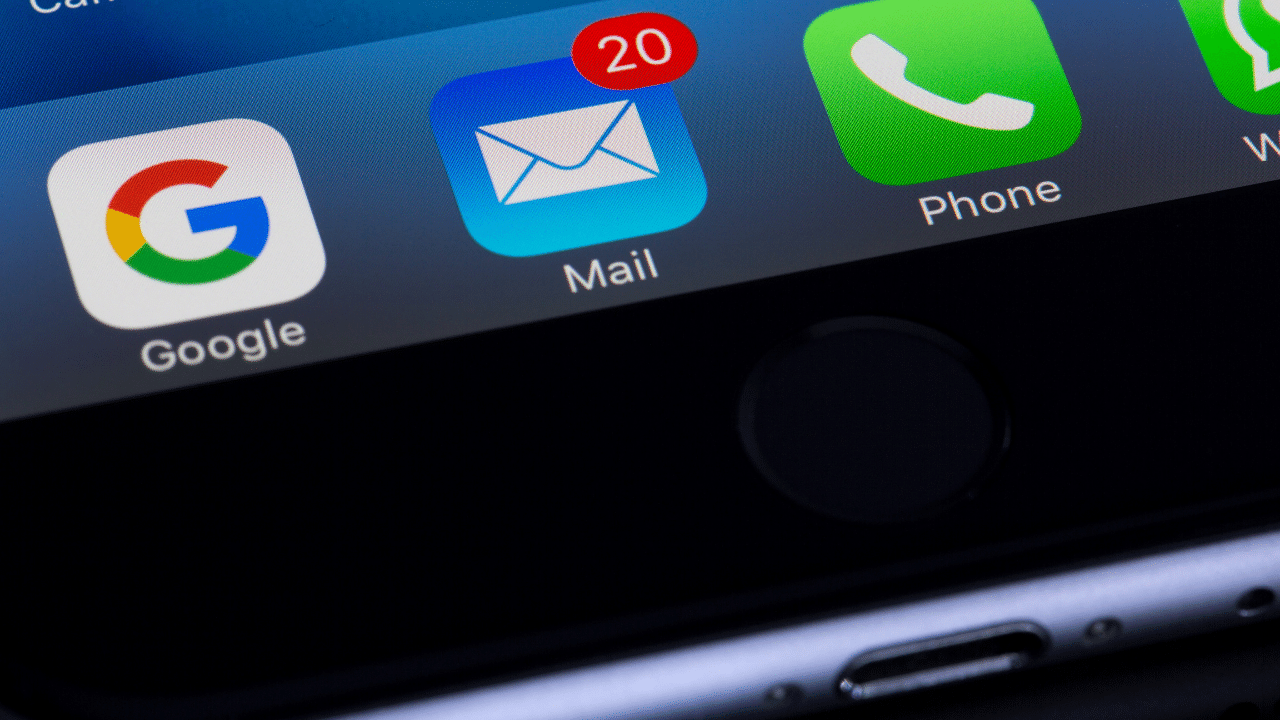 Do you really need to subscribe to a tender notification service? The answer is: it depends. Here's a quick breakdown of how much bang you get for your buck to make your decision an easy one.
If you have been unsure about whether you should have a shot, this is the time to make that leap. November is traditionally a busy time for tenders, and so December would be the time where you and your team could be responding to these tenders. There are a few different ways to find tenders that might suit your organisation. Depending on the type of business you have, you may go to your local council websites, the state or federal government dedicated tender websites, or search online for private tenders.
The convenience of Tender Alerts
Because there is no central agency that shows current tenders in one place, there are a few organisations that will aggregate both government and private tenders and publish them as they come out. Australian Tenders is one of them. We find tender information from thousands of sites and organise it into tender categories and sub-categories. We offer an alert system called Tender Alerts, which means you can choose the types of tenders you are interested in and have them sent to you when they are published. For this service, we charge a small monthly fee to access tenders Australia-wide. Check out our
sample tender alerts!
There are so many different categories for tenders, it can be a challenge making sure you have the correct categories selected so that you don't miss a single tender. Some are easy, while others are complicated because they maybe published in several categories. Our support staff understand this and checks every new subscription to make sure the right categories and sub-categories are selected in these tender alerts. This is an entirely free service that is part of every subscription.
What if you don't subscribe?
Not every business finds work and contracts via tender; however, if you're reading this, chances are you do-or could. You can still find most of the tenders without a notification service such as ours. However, the web is a large place (we scour thousands of websites and newspapers several times a day), and if you don't know exactly what you're looking for and where to look, it can be tricky finding what you need. The risk in not subscribing, if you are a business that acquires work via the tendering process is that you will miss tenders that might perfectly suit you.
Most government tendering sites have a facility for being alerted to new tenders, but you can't narrow your search down to specifics, and you'll get every tender from the broader category of your services.
Still not quite sure? Feel free to call or email with any questions about whether a subscription would help you (we will tell you if we think you're better off without). We pride ourselves on our ability to keep our subscription rates low while offering access to every tender across Australia and New Zealand. Australian Tenders was founded in 2008 to fill a need for a cost-effective, comprehensive, reliable tender notification service.