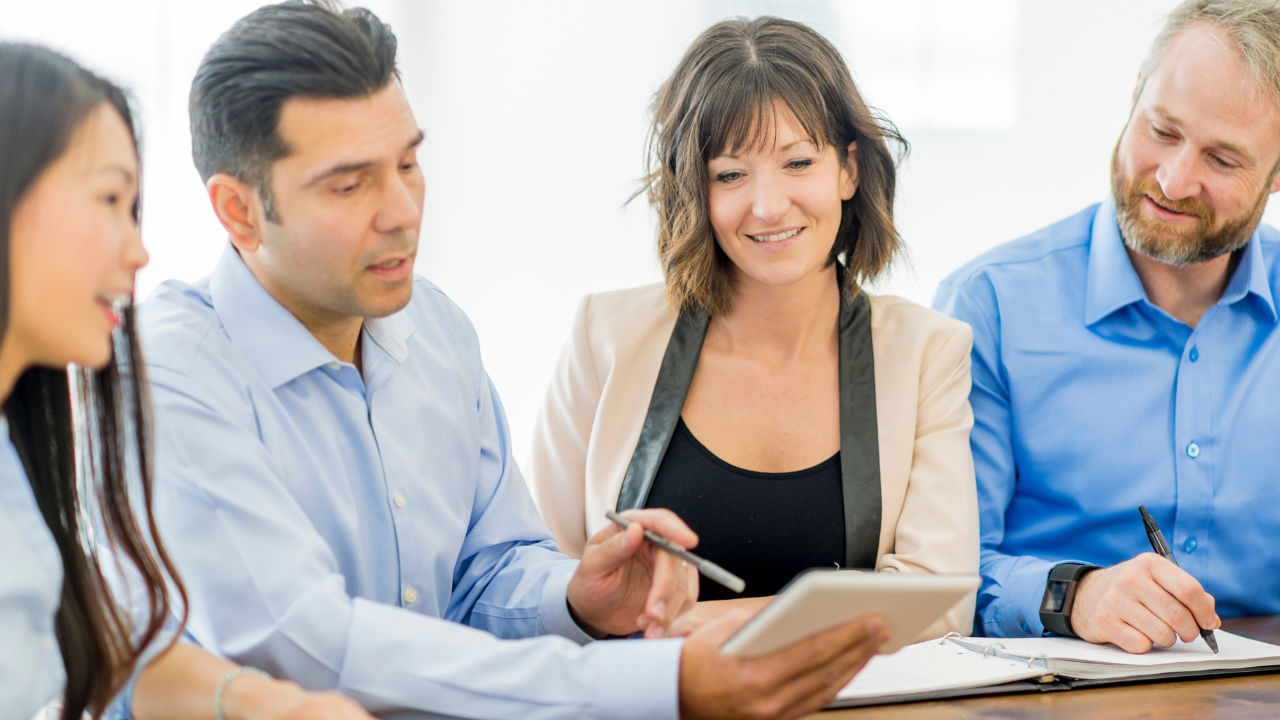 In recent years more than 73,000 contracts with a total value of $71 billion were awarded to businesses throughout Australia. Was your organisation one of them? Read on to find out.


Did you know?

The Australian Government is a massive potential market for businesses of all sizes.
From cleaning services to engineering, office equipment and supply, education and training, dozens of Australian Government organisations purchase a wide variety of goods and services from the private sector.
Below we have listed the top 10 in-demand service industries (in alphabetical order).

Many tenders are won by people who didn't think they had a shot but tried anyway. Think your business is too small to tender or not even sure if you should tender? If you're having doubts about tendering, read on because we've answered the top 10 common questions surrounding tenders.
What are Government Tenders?

All Government requirements valued above $80,000 are advertised publicly and are open to any business that wants to respond. This process encourages fair competition and helps achieve the best value for money. However, there are some exemptions - low value purchases do not have to be advertised publicly but can be.



Can anyone put in a response to a tender?
Yes. If the tender is advertised as an open tender, any business that considers it can meet the requirements may respond. For procurement valued below $80,000, the government organisation is entitled to invite a limited number of potential suppliers to respond.



Do you need an ABN to tender?
Although businesses can operate without an ABN, it is highly recommended you have one. Getting an ABN is free and can make running your business easier as it grows. For example, to register for Goods and Services Tax (GST) now or in the future you'll need an ABN first.



Do you have to be registered for GST to respond to a tender?
Under the taxation legislation, it is compulsory for your business to register for GST if it has a current or expected GST turnover of $75,000 per annum or more ($150,000 per annum or more for non-profit organisations). The government buys from micro and small businesses that are not registered for the GST because they are below the required registration threshold.



Do you have to be a company to respond to a tender?
No you do not have to be a company to sell to the Australian Government. Sole traders can also supply their services and products to the Australian Government.



Do you have to be Australian to respond to a tender?

No you do not have to be Australian to sell to the Australian Government. Any procurements with national security implications, you may be required to hold a security clearance in order to provide goods and services to a government organisation. This holds for our New Zealand tenders as well of which we have on Australian Tenders.



Do you have to have insurance to respond to a tender?
This depends on the type of insurance, the value of the procurement and the risk assessment of the government organisation doing the procurement. The Government has recently started to ask for proof of coverage of a specific risk if it is identified, but not to require broad insurance cover. As business owner, it is your decision whether you want to have insurance and if so, the type and amount of insurance that you think is suitable for your business. Having appropriate insurances, can help your business to be more approachable and seem as a business who will reduce risks.

Some common types of insurance that potential suppliers may like to consider include public liability insurance, product liability insurance, professional indemnity insurance and general business insurance.



Workers Compensation Insurance? Do you need it?

Workers compensation insurance is compulsory by law in all states and territories of Australia. Most tenders have a requirement for the supplier to comply with Australian laws, and this would include your business having the necessary workers compensation insurance. A government organisation may require evidence that your business has appropriate workers compensation insurance in place as part of the tender process or once your business has won a contract.



Can small businesses tender?

Yes! Many small businesses supply goods and services to the Australian Government. The Government encourages small businesses to compete for government work and is committed to sourcing at least 10 per cent of procurement by value from small and medium enterprises ('SMEs'). The Government is also committed to sourcing at least 35 % of contracts up to $20 million from SMEs.

The Commonwealth Procurement Rules (CPRs), which govern procurement decisions in government organisations, state that all potential suppliers to government must be treated equitably based on their commercial, legal, technical and financial abilities to perform as required. Basically, a government organisation won't discriminate against a potential supplier due to their size.



Never tendered for the Government before?
You are not required to have previous experience supplying to government in order to win a government contract. When assessing the suitability of your business to meet their requirements, government organisations will take into account the risks associated with dealing with your business. If you do not have previous experience selling to government, clearly demonstrate the capability and capacity of your business to perform the requirements.


If you have more tendering questions or wish to start tendering but not sure how, why not email us at support@australiantenders.com.au, we have a team that's willing to help you on your tendering journey.