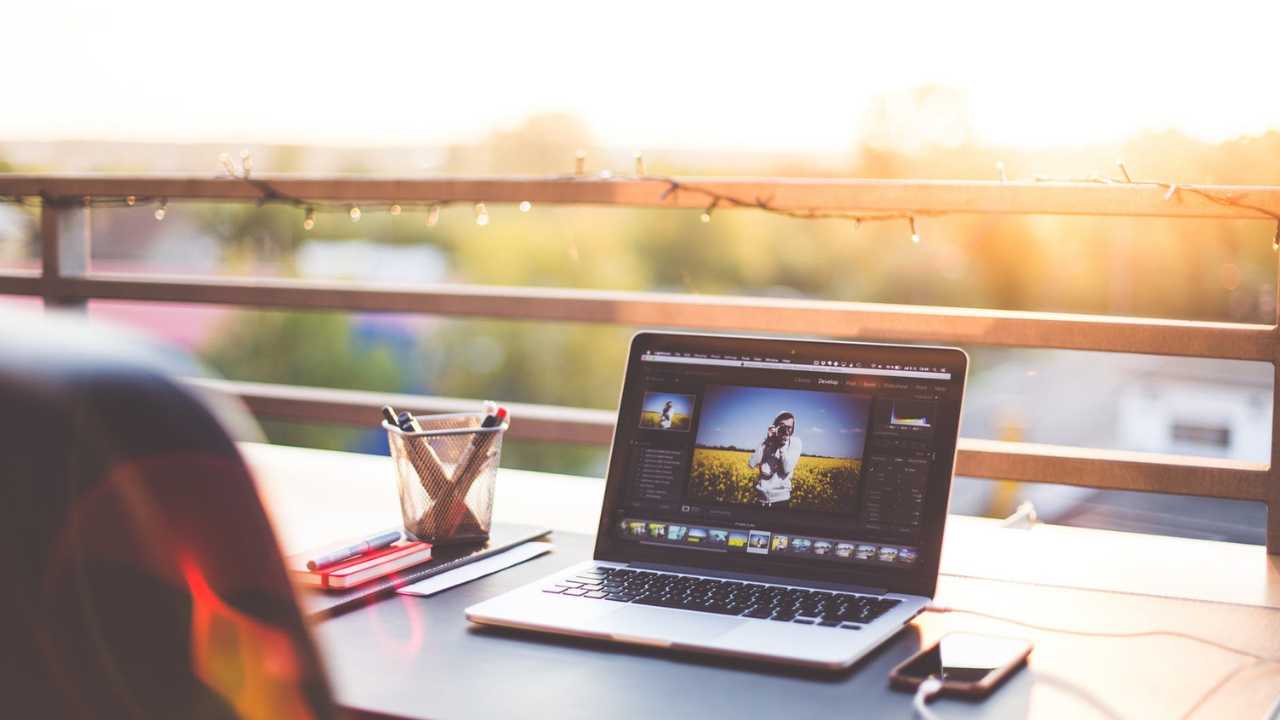 Whether this year has been a good year or a bad year of tendering for your business, we encourage you not to quit and to keep your tender response knowledge and skills up. In 2018-19 there were government contracts with a combined value of $64.5 billion and we want you to win those contracts. Below are some tips to prepare your business for the new year.
5 Top Tips to Prepare Your Business for the New Year
1. Review Government Resources

2. Get your business out there

How are you going to get a contract if no one knows about your business and what you have to offer? One way to get exposure is through a business website. You may already have a great website for your Buyers/Contractors to find out more from.

But did you know even if you don't have a website having your business on social media is also a great (cheaper) option? Social media are different online communications channels encouraging community input, interaction, content-sharing and collaboration.

Here are a few of the popular channels we can suggest:


3. Learn about Tenders and Tendering

Put aside an hour a day for a week and learn about what is a tender and what tendering involves. There are lots of free resources online, feel free to check out our free

monthly blogs

on tendering as well. At Australian Tenders, we are the first step to the tendering process, but we also want to help you in responding to tenders.

4. Attend industry events and tender training and small business workshops

We get it, where are you going to find the time to go when you're running a business? Think of this as an investment and choose the events you want to go to wisely (make sure it's going to be beneficial). Tendering workshops are sometimes free to attend and there's so much value in attending - a few hours of your time to learn how to respond to a tender could mean winning a 1-year contract! We've sourced some tendering workshops for you on our

training page here

.

5. Start finding business opportunities

There are online websites that help you connect with your customers so that you can provide quotations. There are however bigger and better opportunities through Tenders.

If you haven't come across a tender before, check out our Featured tenders page for free tender listings of current tenders or request for some sample tenders from your industry.




If you're ready you can simply start your account with Australian Tenders and start reviewing your tender alerts!