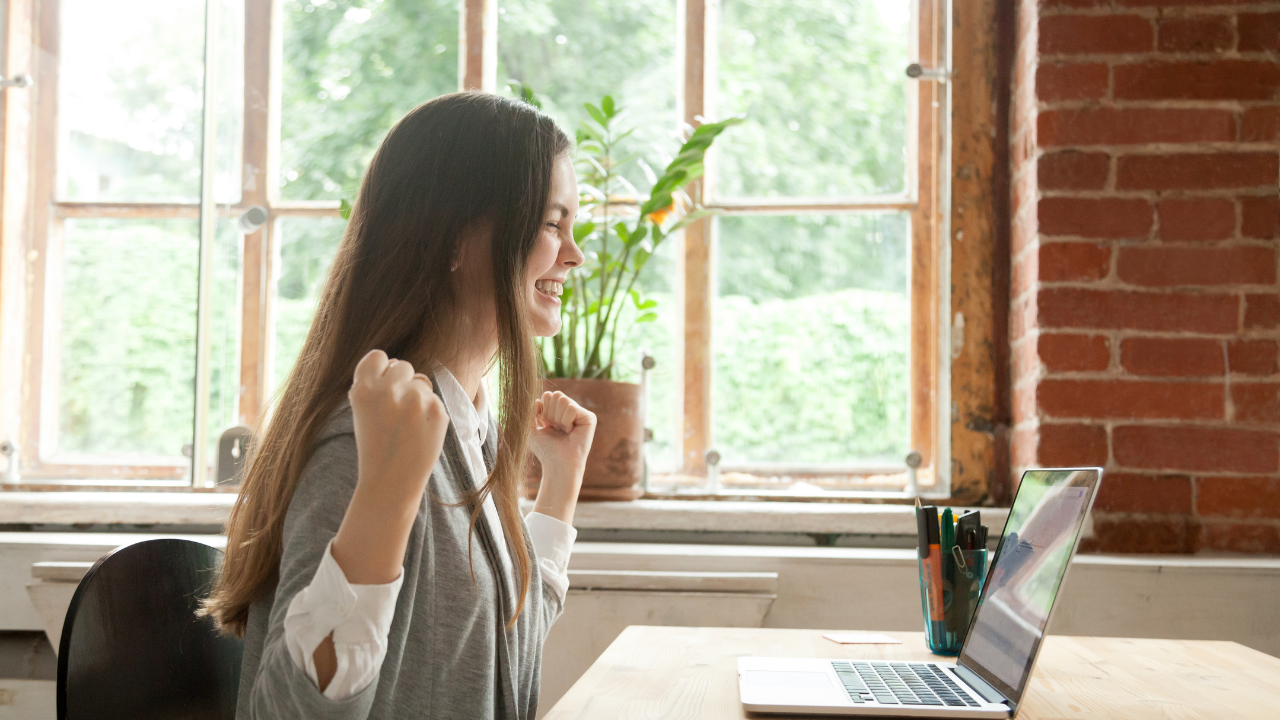 If you haven't written a tender before, you might find the process quite daunting. Here are a few top tips on writing a successful tender response.A tender response or tender proposal is a document used in the procurement to describe the response from potential suppliers to a request for tender (RFT) or request for proposal (RFP). The most important part of any tender response is the deadlines. All RFPs have a due date and time clearly specified on the document.
1. Read the tender document
It's actually a very important reminder. You must read all the documents to make sure you understand what is required. The most important things to understand are the specifications or scope of the tender so that you know exactly what is being asked for; the contractual obligations and how you will be required to deliver the product or service; when and how the response to the tender is to be delivered; and how your tender response will be measured (mandatory or essential criteria).
2. Plan and Manage who will be responsible
After you have read and understood the document, you should write a list of all the major requirements from the document and assign the jobs to people who will be responsible for providing a response for that particular section. Putting a deadline on all the tasks so that important things are done first.

3. Use the Tender Template or format provided
Tender specification documents often include a template that the interested party is requested to fill in. The template is usually divided into sections and may have word or page limits. Sections may even be required to be submitted in different formats, for example, the pricing may be asked for in Excel format and the rest of the document as a PDF.

4. A Clear and Simple Response
Knowing how your tender response will be evaluated will enable you to focus your energy on those areas which are considered important by the buyer. Making your response clear and easy to read with no typos or errors will help the Buyer take your response seriously.

Use the tender document as your guide if there is no attached response form to fill in. Copy and paste the headings in the tender document or selection criteria and respond directly to these. Use the same fonts and spacing as the buyer.


5. Address the Selection Criteria
Essential details and mandatory criteria will be required in your tender response. These may include things such as (list below from the Queensland Government):
Your ABN
A company profile and capability statement
References from reliable sources
Whether you propose to subcontract
The price for each product or service you propose, and an indication of whether these are fixed or variable (based on exchange rates or consumer price index variations)
Any conditions affecting the price
Delivery details and charges
A proposed schedule stating meetings, progression and delivery dates
Whether goods or services are periodic or recurrent
GST and other taxes
Applicable insurances
Intellectual property rights where relevant
A description of any variations you propose in meeting the conditions of the contract.
The mandatory criteria are the essential details that must be met before the tender can be accepted such as does the supplier have appropriate insurance. The compliance criteria can usually be answered with yes or no.
6. Understand Your Value Proposition
A value proposition is a clear statement explaining how your product:
Solves your customers' problems
Improves their situation
Delivers specific benefits
Tells them why they should buy from you and not from the competition.
Developing a clear value proposition is the first step in writing a tender response and will make the job of writing the tender response much easier.
Including a clear and persuasive executive summary that states your value proposition. The value proposition should show why you are better than all of your competitors. Describe the benefits the buyer will receive from your products or services so that they will choose you.
Read more about Value Propositions and how they benefit your business.
7. Submit your tender response on time
Deadlines matter. Have your tender response written, edited for accuracy and content and ready to go well before the deadline. You should already know exactly how you are required to submit it, whether by mail, email, form fill or in person.



For more advice on how to write a winning tender response, get a copy of our free eBook through the link below.