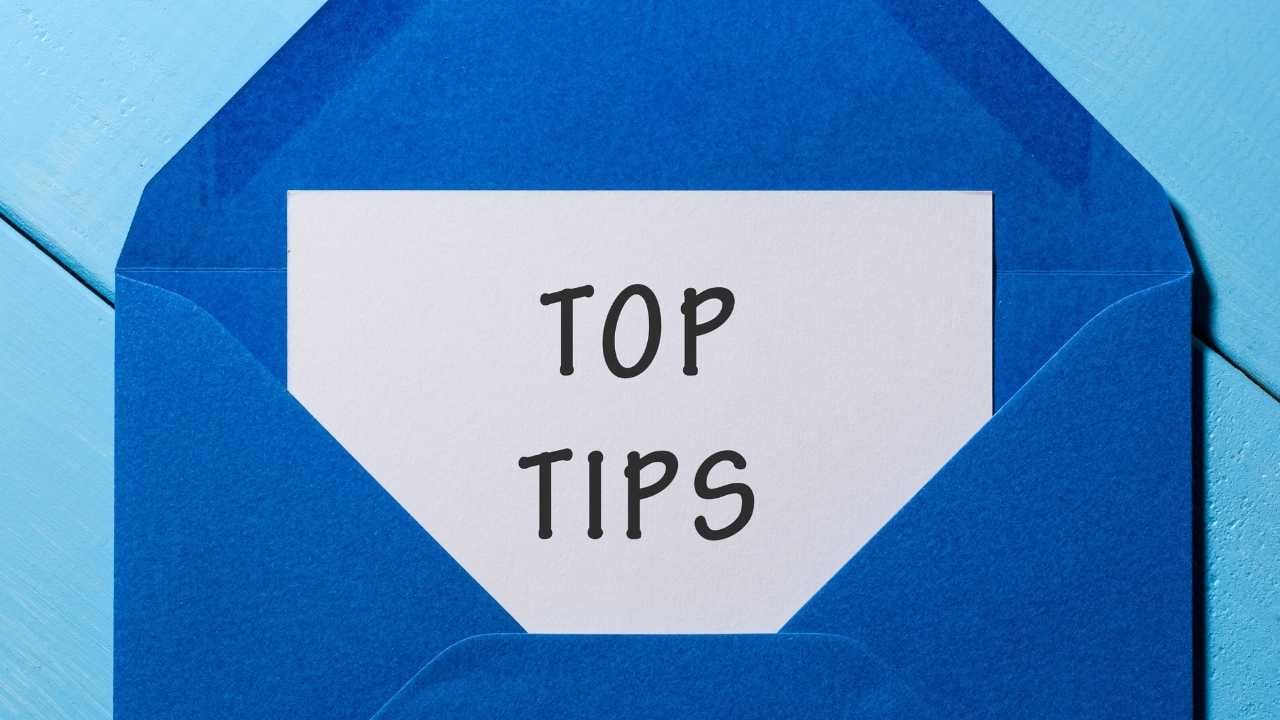 Tendering is a great way to increase your bottom line and get new work. The process can be daunting but following these tried and tested tips will help you in your quest to win.
Top 10 Tendering Tips

1. Planning
Start a Capability Statement that states what your business can do and what makes your business stand out from others (your competitors). The SA Govt has a great downloadable document explaining the ins and outs of a capability statement.


Know your work capacity. Do you know if you can take on more work and/or do you have the resources to take the work? Read this article on getting your company ready to tender by creating a simple single page Business Model Canvas and be clear about your unique value with a Value Proposition Canvas.


Find the right opportunities. Are you sure you're getting all the right tender opportunities? A service like Australian Tenders gathers all the current and future tenders published around Australia and lists them that day. With a plethora of tender notification services out there, you want a service that's going to provide personalised customer service, a hard-working research team, a well-designed alert system and genuine care for the growth of each and every business. That's us.


Using a tender service provider like Australian Tenders means you don't have to scour the newspapers and internet for new contracts and tenders. We deliver the ones relevant to your business to your inbox for a small monthly fee.


2. Read the tender in full
The heading and summary might look perfect for your business, however the devil is in the detail. Read the whole document before you decide to proceed. Make notes as you go. This step may include you registering your ABN to download relevant tender documents.
Make certain this is a job you can and want to do before you invest your precious time and energy in it. Don't consider responding if you know you would really struggle to fulfill the contract.

3. Register your interest
Once you have read the entire thing, make sure that you register with the tender issuer or contractor.
Providing expression of interest (EOI) means you will be notified of any potentially crucial updates or changes to the tender.
Put all the relevant dates regarding the tender in your diary now (make it's due date the day before). Late tender submissions are never accepted.
If there are any briefings, mandatory or not (i.e. site inspections and meetings), attend these.

4. Understand the tender inside out
Make sure you really understand what is required before you complete the tender response. If you've done your capability statement this won't be too hard.
Are there any pre-qualification requirements?
Can you complete all of the Evaluation Criteria?
Will you be able to comply?
Do you have a good chance of success?
Does the tender fit with your Business Plan?

5. Know your pricing structure
Do you know your pricing structures and what makes up your pricing?
Do you know if your business is competitive price-wise? Knowing who your competitors are and what makes your business different from theirs is important.
Researching awarded tenders can help too.
Do you understand the tender pricing requirements (i.e. schedule of rate) and can you price accordingly?

6. Know the scope of works
Once you have registered your interest to respond to a tender, make sure you understand what the requirements are and exactly how you will fulfill them
Do you understand the scope of the works involved?
Can you complete it all in-house? If not, would you need to call for subcontractor requests?
Can you show capability and previous work experience as per the tender request?
Do you need expert help with your tender response document?

7. Contract Terms & Conditions
If there is room for negotiation, it is important to understand the major conditions of your contract to know when to negotiate the best contract position for your business.
In situations when you are not able to negotiate Terms and Conditions, you have to make sure you understand the risks involved and apply appropriate controls in place to moderate any risks.

8. Tendering to win
You must complete all the requirements as requested in the tender. This is vital.
Try not to over-provide information – it should be relevant and straight to the point. But don't under-provide either. Too-scant information won't do you any favours.
Your tender response must reflect your business capabilities and capacity to complete the contract.
When submitting a tender, it is important to make sure you meet all of the tender evaluation criteria.

Note:
Are all the requested details in the document?
Have you added solutions to problems that you foresee that might not have been addressed in the original document? Add that in.
Is there any irrelevant information that has no substance?
How would you score your business against the tender evaluation criteria and your competitors?


10. Second pair of eyes
Get feedback for your tender response before you submit it. No good writer ever submits anything without a second pair of eyes going over their work. Are you a service proud of your attention to detail? A tender response with typos will not look good if that's the case.


Read More About Tendering:
How to Write a Tender Response
What is a Tender?
Expressions of Interest