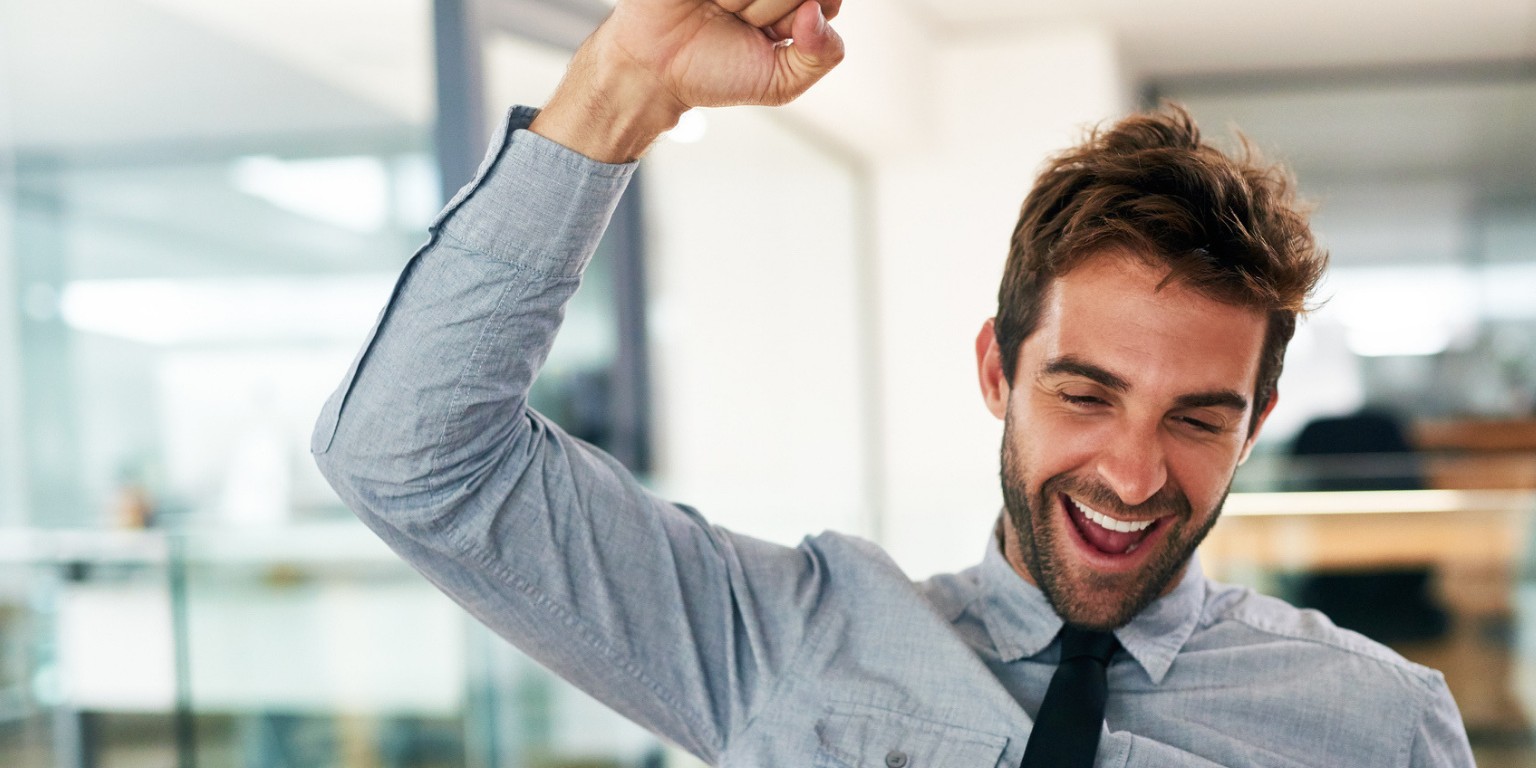 The tendering market is set to boom in 2021 as part of the nation's COVID-19 recovery response, representing significant opportunities for small-medium-enterprises (SME) to expand or pivot their businesses through government tenders. Governments at all levels are fast-tracking projects in both regional and metropolitan areas, with a particular focus on the infrastructure and construction industries.

They are also improving procurement programs and introducing initiatives to buy "local" and support small businesses to submit tenders and negotiate Government contracts. For example, the Federal Government has encouraged its agencies to improve existing supplier payment terms, while the Western Australian and NSW State Governments have introduced dedicated programs that have specific measures to benefit SMEs.

However, the increased opportunities to win new business through tendering is not without significant risks. You have one chance to get your proposal right, or potentially waste a lot of time, money and resources.

It is important that SMEs are familiar with the framework and rules of government procurement and also the strategies that support successful tenders so that they can deliver a compliant, client-focused and compelling tender response.

Five strategies for SMEs to be successful in government tendering, include:

1. Read all parts of the tender documents carefully to get a complete picture of what you are bidding for. This includes developing a thorough understanding of the contract requirements to be compliant in your response and to be certain your company can deliver upon these if you win. Failure to do so means you are tendering blindly.

2. Conduct a go/no-go (or bid/no bid) assessment. After thoroughly reviewing the tender, conduct an analysis to determine your chances of success – that is, at the evaluation stage and also in delivering the contract over the term. This will help you to determine whether or not you should actually bid for the work. Otherwise, bidding could be a waste of time, cost and effort.

3. Develop a tender preparation process to improve the efficiency and effectiveness of your response to tenders. This should include a program of key tasks and dates for gathering quotes and developing the price and implementing at least two reviews of your proposal to develop and mature it before it is submitted.

4. The government likes low-risk suppliers – make sure you demonstrate a good track record in contract delivery and performance, with strong client and project references that are appliable to the contract you are bidding for. If you are bidding for a contract that is not core business for your company, show your most relevant experience and how you will apply this to the new area you are tendering for.

5. Government tenders are assessed on value for money – along with a competitive price, identify your company's differentiators so you can show how you will deliver value or benefit to the client to help meet its objectives. It is becoming increasingly important that value for money includes the social, environmental and other community benefits that you can deliver for the client. That is, if you are a local supplier, tell the client about the benefits you will deliver for the local area, i.e. investing back into the area's economy through developing and retaining the skills of local people and utilising local suppliers for materials.

Tender Training College has developed a FREE eBook specifically for SMEs with 10 strategies to help them avoid costly mistakes and to give them the best chance to win government and private sector tenders.