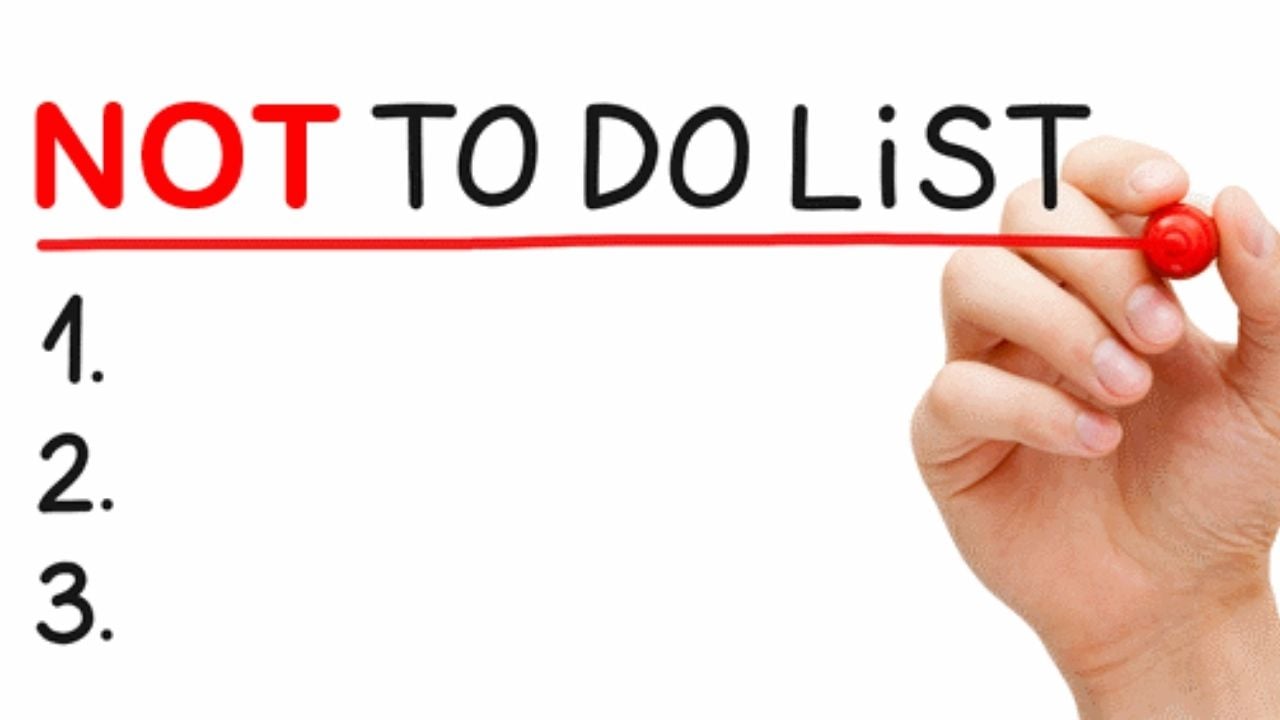 Have you have put a mammoth effort into a tender response, then wondered why you weren't shortlisted, or selected? And worse - you knew you could complete the job being tendered with no problems? Read on for the the ways in which you might be jeopardising your bid win chances without knowing it.
Top 10 ways to lose a tender:
Don't: Just answer freely from the heart. The more unrelated your answer to the question is, the more likely you won't win the business. Do: Dissect the question and answer it exactly with absolute clarity. This is not the time to answer the question they should have asked.
Don't: Waffle. When the tendering organisations ask questions - say nothing of substance in as many words as possible. Keep repeating the same thing over and over again.
Do: Be succinct.
Don't: Make things hard work for the person reading your tender response! Don't alter the tender document structure so the evaluation team has to chase around your document to find the answers to questions. Do: Follow the submission structure you've been given, even if you don't like it. The evaluation team don't need extra work sifting through your 'creative' response. Yours is not the only submission.
Don't: submit an incomplete response or fail to attach relevant documents. Chasing up missing insurance schedules, pricing and answers is going to put your contract chances in serious doubt. Do: Have someone else double and triple check your documentation before you send it in.
Don't: Be arrogant. Do you think that the tendering organisation must know you so well that you have no need to bother answering the question completely or submitting your best response as they have to accept your tender? Do: Assume nothing. Be confident but humble.
Don't: Offer a bribe to the tendering organisation's evaluation team members. Buying them a car will surely get them to award you that tender...not! Do: Be honest and have a strong moral compass. That helps you get repeat business.
Don't: Start preparing your response late – this is not a high school cram! Do: Preparation starts the minute you know about the tender. The prepared bird gets the worm.

Don't:

Use the same tender response or template you used for another tender. So what if it's a different organisation with different company names, criteria and questionnaires etc... Do: Tailor your tender response to the organisation tendering, just like you would with a resume.
Don't: Forget to proof read the document or have another person in your team check the completed work. This can't be stressed enough. We hear over and over that contracts don't go to sloppy responders, even if they can do the work. Do: Treat every tender like it's the most important one you have ever responded to.
Don't: Assume the tendering organisation already knows your key skills and capabilities your company has to offer in the delivery of the product or service. Maybe they already know but as we've said before...'assume' makes as ass of u and me. Do: Highlight your skills and capabilities and how they can provide value to the Buyer.
Knowing the ways in which you can lose a tender/bid, will help you avoid losing due to a mistake or oversight. Take the time to review your tender questions and responses, the reward of the contract you'll win is worth the time!