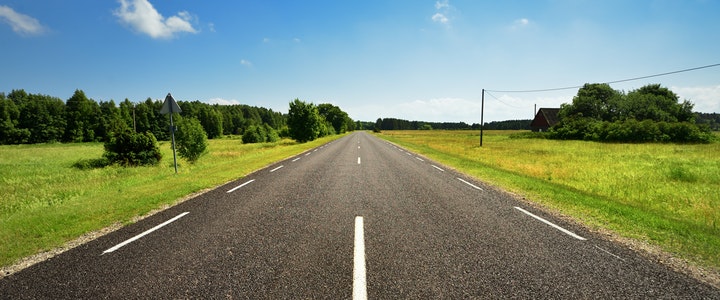 The federal government has formally approved $10 million funding to upgrade the Western Highway between Stawell and the South Australian border, matching $10 million from the Victorian Government.
Upgrades will include pavement and intersection improvements. Works will begin later this year and finish in 2020.
The project will improve safety and travelling times through the western Victoria region according to Federal Minister for Infrastructure and Transport Darren Chester.
"This $20 million upgrade was a 2016 election commitment to be delivered in partnership with the Victorian Government. We have now officially delivered our $10 million share, demonstrating the Australian Government's commitment to reducing road deaths across regional Victoria," he said.
Victorian Minister for Roads and Road Safety Luke Donnellan said the highway was a critical connection for the state.
"The Western Highway links to other key freight routes such as the Midland, Sunraysia, Pyrenees, Henty and Wimmera Highways, so upgrading the highway from Stawell to the South Australian border is an important boost to freight and passenger connectivity," he said.
Victorian Member for Western Victoria Jaala Pulford said the upgrade would keep western Victoria moving and reduce closures due to maintenance.
Work on the upgrade is expected to begin in late 2017, with completion due in late 2020.
Also announced today is the federal matching of Victorian funds for $3.5 million to build a dual-lane roundabout in Cape Woolamai, matching $3.5 million funding from the Victorian Government.
Federal Minister for Infrastructure and Transport Darren Chester said the project would reduce queueing and the risk of crashes at the intersection of Phillip Island Road and Woolamai Beach Road.
For tenders relating to the Western Highway you can search Australian Tenders. There is one available at time of publication.