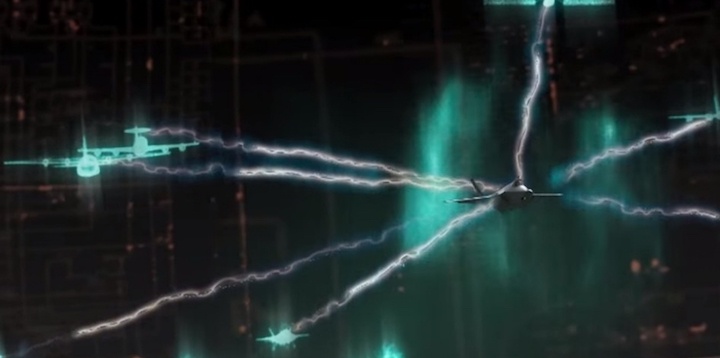 Expressions of interest are now open for the AIR 6500 Joint Battle Management and Integrated Air and Missile Defence System, with a project value of over $1 billion.
As the developer and systems integrator for the RAAF project, Lockheed Martin Australia is developing solutions that net together platforms, sensors, and weapon systems–extending operational capabilities that go far beyond the power and resiliency of any individual node.

The project is currently in the concept stage with consolidation expected in late 2018 and project delivery around 2025 and beyond. No decisions have yet been made on the location of workforces or suppliers
The AIR 6500 Project is a joint battle management system that will interconnect the many disparate platforms, systems and sensors across the air, land space, electromagnetic and cyber domains into a collaborative environment that provides shared situational awareness of the battlespace and the ability to rapidly plan responses to threats.
The program is an opportunity for Australian industry to participate in building and maintaining an enduring and regionally superior Australian capability. Lockheed Martin Australia is responsible for identifying potential suppliers with the ability to develop, integrate, build, supply and maintain capabiliteis and elements within Australia.
Opportunities for Australian Industry will centre on engineering design, integration activities, equipment provision, sustainment and development of niche C4ISR capabilities.
Currently there are 15 tenders open for this project including training, sensors, mobile solutions, logistics support, engineering, energy, facilities and infrastructure. Each of these has a short open window with expressions of interest closing at the end of the month.
See all current tenders offered by Lockheed Martin.
Read more about the project at Lockheed Martin's website. Photo from Lockheed Martin Australia.
See also: