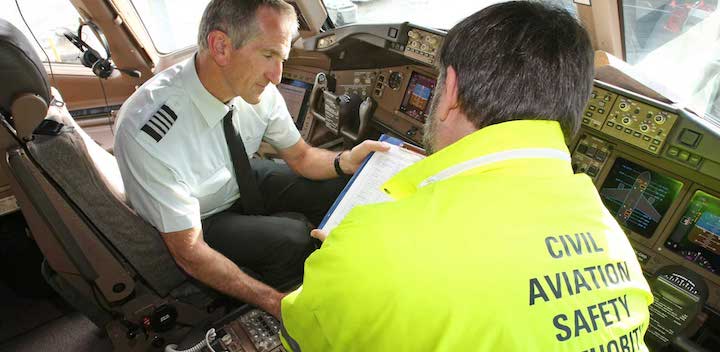 The Civil Aviation Safety Authority has addressed the recommendations made in the Aviation Safety Regulation Review of 2014 and a tender for the Service Delivery Transformation has today been made public.
CASA's $9 million Service Delivery Transformation is intended to be a client experience driven transformation and will be run as an integrated program, with the future state design being delivered via a series of six month tranches. The contracts is expected to be around three years.
CASA is transforming its ICT environment through the implementation of its ICT Strategic Plan, this SDT program, and other digital transformation activities.
The tender which closes 23 February 2018 states that CASA requires:
detailed planning and design services;
implementation services; and
transition services.
An industry briefing will be held in Canberra on 24 January 2018.
CASA's CEO and Director of Aviation Safety, Shane Carmody, said the majority of the recommendations in the Review related to CASA's performance and function and were endorsed by the Federal Government. There were also a number of recommendations that called for CASA input or expertise managed by other agencies.
"CASA has either completed actions flowing from the Government's response to the recommendations, incorporated solutions into ongoing activities or announced plans to take action on recommendations,"
Mr Carmody (pictured below) said.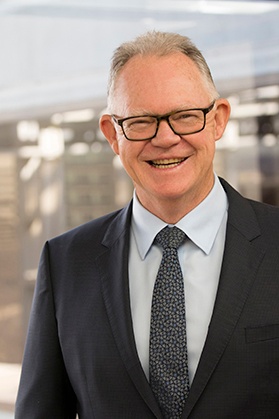 "There are two recommendations where actions will be taken in 2018 – a review of the penalties in the aviation safety regulations and the completion of the remaining parts of the Civil Aviation Safety Regulations.

"I have made it clear CASA will be striving to finalise the last 10 parts of the Civil Aviation Safety Regulations by the end of 2018. My intention is that these parts will be made or be ready to be made, with implementation to take place over an appropriate and staged timeframe.

"Most of the Aviation Safety Regulation Review recommendations are now ongoing as they are embedded into CASA's new policies, processes and procedures. Many of these will take time to bed down but we are making significant headway.

"The review was a very important and valuable benchmarking exercise that has focussed CASA on making worthwhile improvements that are now paying dividends to the aviation community," Mr Carmody said. "I am committed to ensuring the intent of recommendations is honoured and the benefits of the actions continue to be delivered to the aviation community—one example of a major change was the recently announced reforms to the aviation medical system."

Chair of the Review, David Forsyth said the progress made by CASA in the last 12 months has been pleasing.
"While a number of issues are still in work, there is clear progress on necessary improvements and re-establishing a trust based relationship with industry," Mr Forsyth said.

To stay updated on this project and associated tenders and contracts, subscribe to Australian Tenders.
See Also: