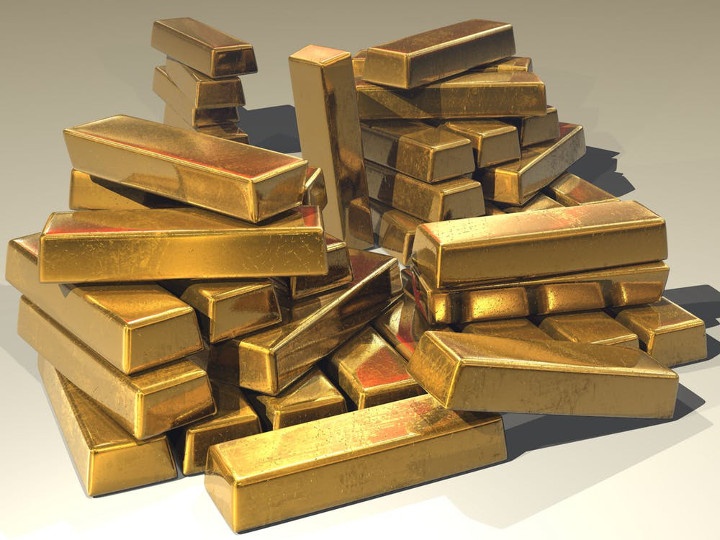 Downer EDI has won a $400 million mining services contract at the Gold Road Resources and Gold Fields-owned Gruyere Gold Project in Western Australia (WA).
Today, Gruyere Joint Venture (Gruyere JV) a 50:50 Joint Venture between Gold Road Resources Limited (Gold Road) and Gold Fields Limited (Gold Fields), confirms the signing of a five‐year $400 million mining services contract with Downer EDI Limited (Downer) to mine the Gruyere Gold Project (the Project).
Favourable market conditions and a long‐term business partnership led the Gruyere Joint Venture to tender for the five‐year contract.

The Gruyere gold project was discovered by Gold Road in October 2013 hosts mineral resources of 148Mt at 1.3g/t for 6.2Moz of contained gold, making it one of the biggest undeveloped gold deposits in Australia.

Gruyere is a 50:50 joint venture between ASX-listed Gold Road Resources and New York-listed Gold Fields. The Gruyere Gold project is located approximately 200 kilometres east of Laverton in Western Australia. Gold Road will retain 100% ownership of the remaining North Yamarna tenements, an area of approximately 2,300 km2.

Downer was awarded the contract based on its price competitiveness, relevant experience on technically similar projects, and demonstrated leadership in safety, environmental stewardship and community engagement. According to today's ASX announcement, the cost of the mining services contract was in line with the cost estimated in the Gruyere Feasibility Study1.

Downer's five-year mining contract will include works on construction of infrastructure such as roads and stockpiles, drilling, loading and haulage of ore and waste, run of mine feed and technical services.

Construction will start in the second quarter of 2018, while mining is scheduled to begin in the fourth quarter of the 2018 calendar year. The Gold Road Resources and Gold Fields-owned Gruyere Gold project will generate around 170 jobs during the mining schedule and will be utilising a fleet of 225‐tonne payload
dump trucks, 400‐tonne excavators, production blasthole drills and support equipment to move around 31
million tonnes of material per year.

Chief executive Grant Fenn said the contract will build on Downer's operations in WA, which included work at the Sunrise Dam gold mine and the Roy Hill, Cape Preston and Karara iron ore mines.

According to Mr Fen, Downer is very pleased to have been awarded this contract and are looking forward to working closely with the Gruyere Gold Project team to help them develop this new mine safely and successfully. In a joint statement, the companies said Downer was awarded the contract after a six-month consultation with "numerous capable contract mining companies".

To stay updated on this project and associated tenders and contracts, subscribe to Australian Tenders.
See Also: