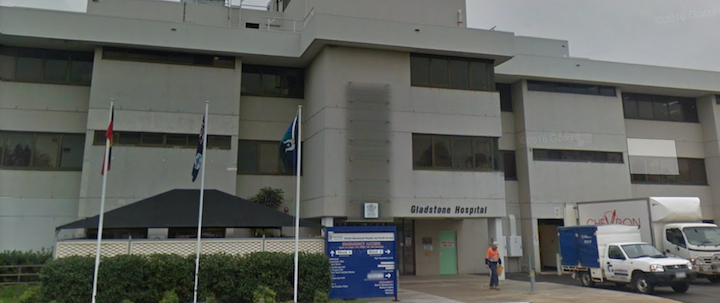 There will be an information session for local contractors for the main works package of the Gladstone Hospital Emergency Department (ED) project on Monday July 17. Tenders will be called later in the year for the main contractor.
The information session will be held at the Gladstone Entertainment Centre from 1pm to 3pm on Monday, 17 July 2017.
The $42 million project which was announced in February 2016 by Queensland Premier Annastacia Palaszczuk is part of the government's $180 million Enhancing Regional Hospitals program.
Health and Ambulance Services Minister Cameron Dick said the main works package will consist of the construction of a new ED building and refurbishment of the existing space for community care and outpatient services.
"Main construction of the new facility is expected to be under way by the start of the second quarter, 2018," he said.
"This will be a huge boost for the Gladstone community as well as the region as a whole,'' Member for Gladstone Glenn Butcher said of the new emergency department, which is one of the largest single government investments in Gladstone in recent years.
For tenders in the Gladstone area you can search Australian Tenders by region. Currently there are 205 open tenders in the Gladstone area.