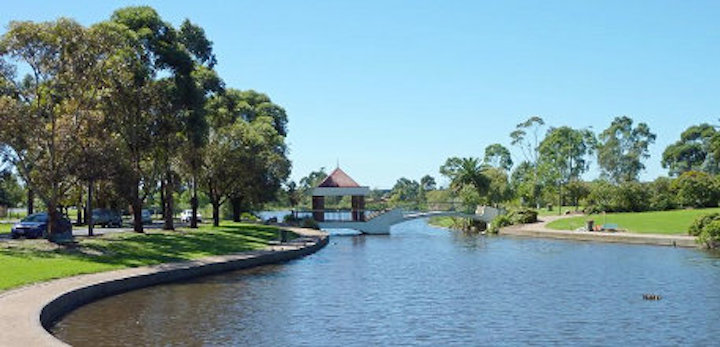 A GovHub, or new government hub for 300 workers is to be built in Morewell in Victoria and expressions of interest (EOI) are now open to property management organisations.
There will be up to 300 government employees in the LaTrobe Valley area of Gippsland hub which was announced by the Member for Eastern Victoria Harriet Shing yesterday. Up to half the 150 Victorian Government positions at the GovHub will be advertised within a year, so local job-seekers can apply.
Development Victoria has invited responses to the EOI to identify a suitable site for, and to deliver the Latrobe Valley GovHub Project.
The Victorian Government announced in May that a dedicated government hub (GovHub) would be established by mid-2020.
The Labor Government is calling on the Commonwealth to match Victoria's commitment job-for-job by locating 150 Australian public service jobs to the region.
Australian Tenders identifies upcoming projects that will be going to tender for contractors and sub-contractors. This project has a tender already for property management and real estate services. Subscribers can set up a tender alert for the project to be alerted of any other tenders that arise as the GovHub project progresses over the next three years.
Bidders have until 27 September 2017 to submit a proposal for the project, with construction due to begin next year.
The new GovHub is part of the Labor Government's $266 million Latrobe Valley transition package to support economic growth, create jobs and drive the businesses and industries of the future.
Quote attributable to Member for Eastern Victoria Harriet Shing
"Building the GovHub will bring jobs and opportunities to the Valley, and I encourage local businesses to express their interest in being a part of it," Ms Shing said.