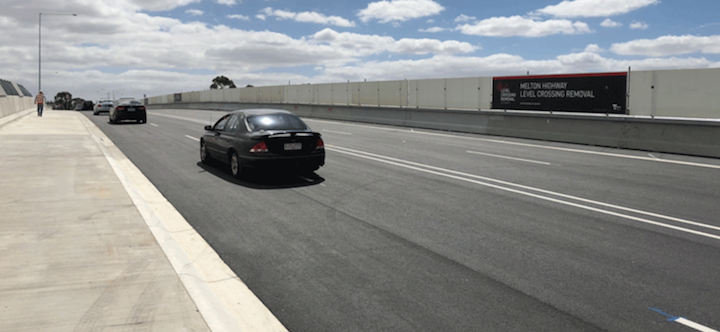 New tenders have been released for the Victorian Government's $6.9 billion Level Crossing Removal project which will see the removal of 50 of Melbourne's most dangerous and congested level crossings by 2022.
Over the next eight years the Level Crossing Removal Authority will oversee the removal of
50 dangerous and congested level crossings
across Melbourne.
Current tenders
can be seen at Australian Tenders. Future tenders will also be at
this link
as they arise.
ANZIP has reported that construction has already commenced on several sites, and planning and early consultation is underway for the delivery of the entire project.
As part of the first stage of the Southern Program, level crossing are to be removed at:
Station Street, Eel Race Road and Mascot Road, Carrum; and
Seaford Road, Seaford.
In addition, a new station will be constructed at Carrum, a new bridge to connect Station Street over the Patterson River, upgrades to Carrum Village, and the relocation of the Carrum train storage facility to a Kananook.
There will be a briefing mid-February for industry. The Lendlease, Acciona Coleman Rail and WSP consortium was awarded the Alliance contract in December 2017.
The twelfth crossing removal was announced last week with motorists saying goodbye to the dangerous and congested level crossing on Melton Highway in Sydenham- the first removal this year. The works in Carrum and Seaford comprise four of the eight level crossing removals in the Southern Alliance Agreement.


See Also: