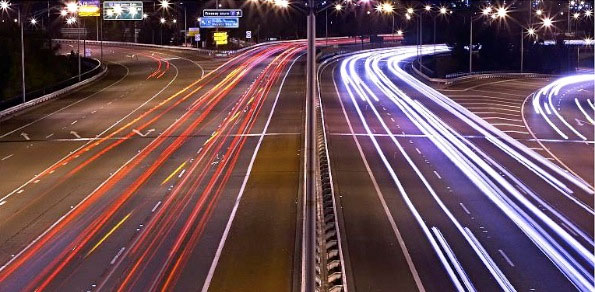 The $40 million Mitchell Freeway widening project is now one step closer with the shortlist of contractors announced this week.
The shortlisted companies, BMD Construction Pty Ltd (WA), CPB Contractors Pty Ltd and WBHO Infrastructure Australia Pty Ltd have been invited to submit proposals by February 2018. Construction is expected to start mid 2018 and completion by the end of 2019.

According to the Federal Minister for Urban Infrastructure Paul Fletcher, the project formed part of the Turnbull Government's $1.6 billion investment in the WA Infrastructure Package to support 17 new projects and provide a major boost to the state's economy, with around 6,000 jobs expected to be supported.

Transport Minister Rita Saffioti also highlighted that the Mitchell Freeway carried some of the highest traffic loads in Perth WA, up to 180,00 vehicles per day, making vital to keep traffic flowing.


This project's scope and key benefits:
Building an additional 7 km lane on Mitchell Freeway southbound from Cedric Street to Vincent Street.

Create four continuous lanes from Erindale Road through to Vincent Street.

Reduce congestion and improve travel times and safety for Perth road users.

Further State funding will be allocated on top of the roadworks component to complete the missing link on the Pedestrian Shared Path from Glendalough Station to Hutton Street to improve infrastructure for both cyclists and pedestrians.

Canberra is contributing $32 million towards the upgrade, with $8 million coming from the WA State Government. According to Main Roads WA, the Mitchell Freeway project forms part of WA's overall plan to transform Perth's freeways to handle population and economic growth.

The Civil Construction tender for this major project can be found on Australian Tenders: Design and Construction of Mitchell Freeway Southbound Widening (Cedric Street to Vincent Street)(Closed Tender)

To view the list of Tenders related to WA's Mitchell Freeway, click here.

See also: