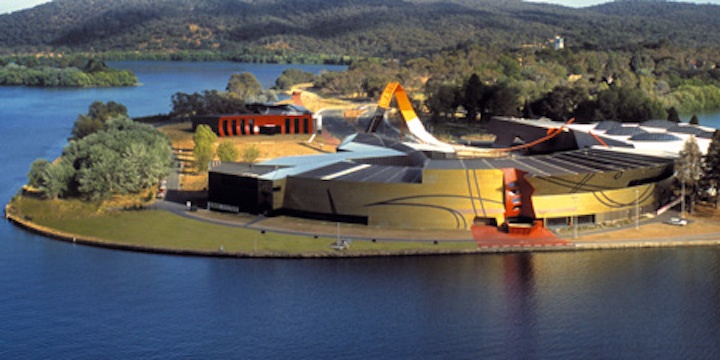 The National Museum of Australia is calling for Exhibition and Experience Design Services for "Life in Australia" and "Discovery Centre".
National Museum of Australia is located on the shores of Canberra's Lake Burley Griffin and the museum is known to be the place where Australia's stories come alive.

From now until 2023, the National Museum of Australia will embark on a major program of gallery renewal, involving significant redevelopment of the existing permanent galleries and the creation of a new Discovery Centre.

The Museum is seeking world-leading creatives to deliver engaging and inspiring exhibitions and experiences.
Expressions of interest can be made until 11 September and details are available at Australian Tenders and at AusTender, the government tender website.
Submissions are invited from interested parties including consortiums offering skills in a range of design, creative, arts, theatrical and digital fields.
Suppliers who submit an EOI in response to this Request may be shortlisted and may be invited to participate in separate limited tender processes for either or both Gallery Development Stage 1 - Life in Australia and Stage 2 - Discovery Centre (phase 1).
The National Museum brings to life the rich and diverse stories of Australia through compelling objects, ideas and programs.

Most recent tenders released by the Museum includes calls for services in Security, Building and Facility Construction and Maintenance Services.

Click here to view the list of Tenders from the Nationl Museum.

Keep up to date with this project and related tenders by subscribing to Australian Tenders.