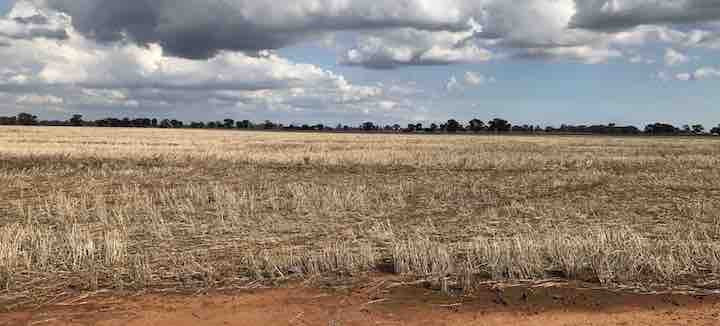 An industry briefing session for the Numurkah Solar Farm in Victoria will be held late November and organisations are invited to register interest.
The relevant industries invited to register and expression of interest for the project include commercial and industrial construction services, civil and earthworks, electrical services and transportation logistics.
The Numurkah Solar Farm is a 100 Megawatt renewable energy project consisting of approximately 350,000 solar panels installed on 500 hectares of land 6km south of Numurkah in Victoria.
The Moira Shire Council approved the planning application for the construction of Numurkah Solar Farm on August 23 2017. They were awarded a supply agreement by the Victorian Government to provide green energy towards Melbourne's trams. The solar farm will assist Victoria in its endeavour towards a greener future.
About Numurkah Solar Farm
The Numurkah Solar Farm is a 100MW renewable electricity project consisting of approximately 350,000 solar panels installed on 500 hectares of land 6km south of Numurkah in Victoria.

The aim of this project is to develop an environmentally and economically sound solar farm.

Numurkah Solar Farm will generate approximately 240,000 megawatt hours (MWh) of clean, renewable electricity into the national power grid each year, thereby making a major contribution to Australias greenhouse gas emissions reduction. This reduction will be equivalent to taking either 75,000 cars off the road or planting 390,000 trees, producing enough electricity to power approximately 42,000 homes with renewable energy.

About Neoen
Neoen, the owner of the Numurkah Solar Farm is an Independent Power Producer specialised in renewable energy projects. The company is headquartered in Paris, France and operates across renewable energy technologies, including solar, wind, battery storage, and biomass.

Neoen develops, finances, constructs, operates and maintains its projects as a fully integrated renewable energy player, with a genuine long-term approach.
Neoen Initiatives
Neoen is focused on developing solar and wind projects in Victoria. A combination of an ambitious Victorian Renewable Energy Target and a proactive State Government to meet those targets provide highly favourable conditions for renewable energy projects in the State.

EOI Process
Neoen is committed to support local industry participation. Following EPC award, Neoen in partnership with the EPC will run an industry briefing session to present project opportunities.
Interest for the Numurkah Solar Farm EOI is by registration. Those who successfully register will be invited to attend the industry briefing session to be informed on opportunities and the EPC engagement process.
This industry briefing session is expected to occur in late November 2017.
See also: