Latest News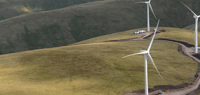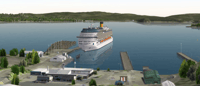 Eden Breakwater Wharf Extension Project - $44M
Expressions of Interest for work packages for the Eden Breakwater Wharf extension project have been released this week with lead contractor Waterway Constructions.
Posted: 14/02/18 08:43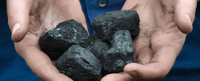 Coal Innovation NSW Funding Round 2018 - EOI for $8.5M
The NSW Government program to develop and demonstrate low emissions coal technologies is offering $8.5 million to seek innovative projects that could deliver solutions to reduce greenhouse gas emissions associated...
Posted: 13/02/18 12:57
West Moreton Rail Network $28M Bridge Upgrade
Queensland's ageing rail bridges are being upgraded with a $28 million injection from the state government on the West Moreton rail network between Ipswich and Chinchilla.
Posted: 12/02/18 15:06

Winton Solar Farm Expressions of Interest for Major Works
It's full steam ahead with new work packages for renewable energy projects in Victoria. Australian solar developer, FRV Services Australia (FRV), has now released work packages for an 85 megawatt (MWac) large-scale...
Posted: 08/02/18 14:45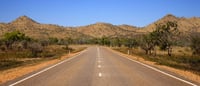 Horsham Solar Farm Project
Expressions of Interest for detailed work packages will be released later this year for the Horsham Solar Farm, a $200 million project in Victoria managed by ESCO Pacific.
Posted: 07/02/18 15:09
View all on one page