AUSTRALIAN TENDERS NEWS
- Page 11
Latest News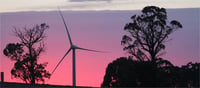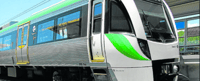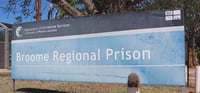 Broome Regional Prison Major Upgrade
The WA Government has announced a upgrade $2.7 million upgrade to Broome Regional Prison with new security measures, a reception area, enlarged recreation spaces, bedding and new women's cells.
Posted: 04/10/17 11:55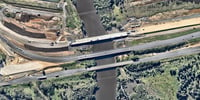 Pacific Hwy Upgrade Awarded to CPB worth $365M - ROI Open
Registrations of interest (ROI) are now open for organisations hoping to compete for shortlisting to tender for the proposed contract for the construction of the Pacific Highway upgrade, Parsons Road to Ourimbah...
Posted: 04/10/17 11:16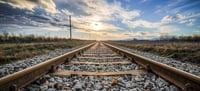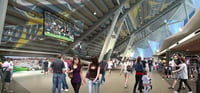 Watpac Tenders to be Divided for Townsville Stadium
The contractor for the new CBD stadium in Townsville will break up the major steel projects into smaller packages after consultation with local businesses, it has been reported today.
Posted: 27/09/17 14:51

Australia's Top Construction Companies Revealed
Probuild was revealed as the nation's most active construction company during 2016/17 at the launch of the HIA-CoreLogic Construction 100 Report 2016/17 in Sydney last week.
Posted: 25/09/17 15:05
View all on one page