AUSTRALIAN TENDERS NEWS
- Page 12
Latest News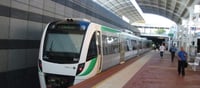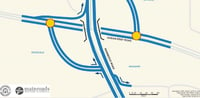 Parramatta Park Cafe - Expression of Interest
When a fire ripped through the Parramatta Park Cafe & Restaurant on Boxing Day night in 2016, hundreds lost their daily coffee spot with views over the Parramatta River.
Posted: 20/09/17 16:10

Ammaroo Phosphate Project Update - NT
The Ammaroo Phosphate Project is progressing with BFS and EIS now underway. NT Government says the project is worth $750 million.
Posted: 18/09/17 16:13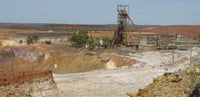 Exploration Drilling Program Round 16 EOI Grants
Round 16 is now open for the co-funded Exploration Drilling Program. Private sector exploration is encouraged with up to 50% of direct drilling costs covered by the scheme, focused on the greenfields regions.
Posted: 18/09/17 13:16

Flag Flies for MATES in Construction on R U OK? Day in WA
Today for R U OK? Day, the McGowan Government will fly the MATES in Construction flag at Parliament House and provide $310,000 in funding to raise mental health awareness among construction and FIFO workers.
Posted: 14/09/17 15:28
View all on one page