AUSTRALIAN TENDERS NEWS
- Page 16
Latest News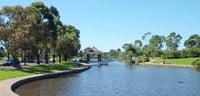 GovHub in LaTrobe Valley Given Go Ahead
A GovHub, or new government hub for 300 workers is to be built in Morewell in Victoria and expressions of interest (EOI) are now open to property management organisations.
Posted: 18/08/17 06:00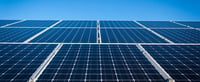 $386M Clean Energy Hub EOI Request Queensland
A key part of the $386 million Powering North Queensland Plan will commence today with an Expression of Interest (EOI) process for the proposed 2,000MW North Queensland Clean Energy Hub feasibility study.
Posted: 16/08/17 17:02

$120M boost for indigenous infrastructure Queensland
Indigenous communities across Queensland are set to benefit from critical infrastructure upgrades, with a $120 million boost over four years to improve water, wastewater and solid waste infrastructure.
Posted: 16/08/17 15:16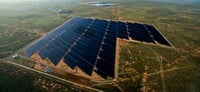 Tender for Port Augusta Solar Thermal Plant Awarded
SolarReserve has been awarded the contract to supply all of the Government's power needs, with the project set to boost market competition and put downward pressure on power prices.
Posted: 15/08/17 12:57


New Eight Zone School Cleaning Model For Victoria
The Victorian Government has announced it will establish a new schools cleaning contract model that will ensure schools get consistent, high quality services and cleaners are paid properly.
Posted: 11/08/17 16:41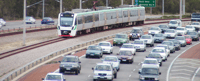 View all on one page