AUSTRALIAN TENDERS NEWS
- Page 17
Latest News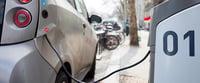 Queensland Electric Super Highway To Revolutionise Travel
Energy Minister Mark Bailey unveiled the first of many fast-charging electric vehicle stations which will be rolled out at various locations right up the Queensland coast from the Gold Coast to the Far North to form...
Posted: 09/08/17 16:13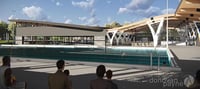 Tender Called for Albany Wave Energy Project
The tender for the wave energy technology development project has been released today in an announcement by Regional Development Minister Alannah MacTiernan.
Posted: 04/08/17 07:06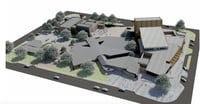 Latrobe Creative Precinct Project Seeking Architects
Latrobe City Council is seeking to appoint a suitably experienced and qualified Architectural Consultant's Team to undertake the design and detailed documentation of the Latrobe Creative Precinct Project in...
Posted: 04/08/17 04:23


Architects Invited to Tender for Monash Heart Hospital
Architects with experience designing large health and research facilities are invited to submit an expression of interest for Architect as Principal Consultant services for the Victorian Heart Hospital project.
Posted: 02/08/17 18:09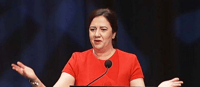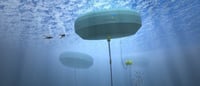 Albany Seeking Investors For Making Waves in WA
The development of wave energy technology in Albany, Western Australia has been welcomed by ASX listed renewable energy group, Carnegie Clean Energy and with government support is now seeking tenders from industry...
Posted: 29/07/17 23:28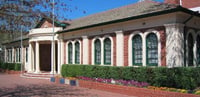 Queanbeyan Smart Hub looking for contractors to submit EOI
The Smart Hub planned for Queanbeyan in NSW has now progressed to the tendering stage for construction. With plans by Cox Architects to attract people to the CBD, the Queanbeyan Head Office and Smart Hub address...
Posted: 28/07/17 00:01
View all on one page