AUSTRALIAN TENDERS NEWS
- Page 19
Latest News
Queen Victoria Market Project Progresses
Melbourne's Queen Victoria Market has new planning controls following a meeting to approve repairs. The iconic market is in for a major transformation which will create 2500 jobs during construction.
Posted: 11/07/17 06:00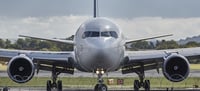 Western Sydney Airport Design and Construction Tenders
Information about tenders for Western Sydney Airport attracted more than 500 representatives from a range of industries last week. The industry representatives gathered in Penrith to learn more about opportunities...
Posted: 09/07/17 16:38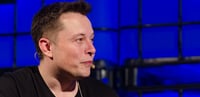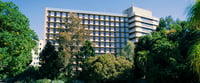 Major ICT Services Defence Tender Up For Grabs
The Department of Defence has announced an Industry Briefing for a major public tender to be released in August that will see current contractors Fujitsu and Unisys having to re-tender.
Posted: 05/07/17 10:39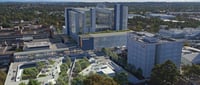 Westmead Hospital Redevelopment
According to NSW Premier Mike Baird, the Westmead Hospital is the biggest hospital redevelopment in the country and that it is much more than just a hospital.
Posted: 05/07/17 08:03

Australia Breaks Renewable Energy Record
The Clean Energy Council have recently released a report of findings that in 2016, 17.3% of electricity in Australia was sourced from renewable energy.
Posted: 05/07/17 00:00


View all on one page