AUSTRALIAN TENDERS NEWS
- Page 2
Latest News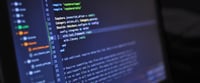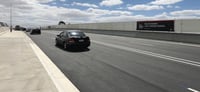 Level Crossing Removal Project
New tenders have been released for the Victorian Government's $6.9 billion Level Crossing Removal project which will see the removal of 50 of Melbourne's most dangerous and congested level crossings by 2022.
Posted: 04/02/18 17:19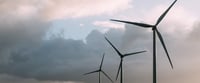 $600M Moorabool Wind Farm Project
Goldwind Australia Pty Ltd has today released 34 tenders for the construction and operation of the Moorabool Wind Farm south of Ballan in Victoria. Main Contractor will be appointed to engineer, procure and...
Posted: 01/02/18 06:02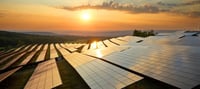 $90M Kiamal Solar Farm Project
The $90M Kiamal Solar Farm Project is Victoria's largest. Tenders have been released recently for the proposed Kiamal Solar Farm, a solar PV project in north western Victoria near Ouyen.
Posted: 31/01/18 15:20

Wodonga Solar Farm Project
Expressions of Interest are now being called for work packages for Wodonga Solar Farm project. Wodonga SOL1, a 54MW(AC) solar farm project is set to be constructed approximately 20km from Wodonga in Victoria's...
Posted: 31/01/18 10:52

Lincoln Gap Wind Farm
Expressions of Interest have been called for work packages at the Lincoln Gap Wind Farm in South Australia - a $450 million project by independent power producer Nexif Energy.
Posted: 30/01/18 15:28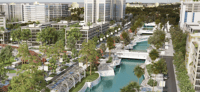 Maroochydore City Centre Project IT EOI
The Maroochydore City Centre (MCC) project, in Queensland's rapidly expanding south east corner, is seeking expressions of interest in the Information & Communication Technology sector.
Posted: 22/01/18 21:57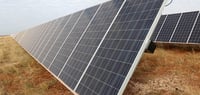 Kerang Solar Farm Tenders Released - $50M
Currently in the pre-construction phase and worth $50 million, the Kerang Solar Farm will be constructed on the outskirts of the town of Kerang in Victoria's north and is anticipated to bring significant economic...
Posted: 22/01/18 18:14
View all on one page