AUSTRALIAN TENDERS NEWS
- Page 22
Latest News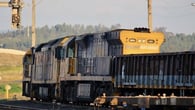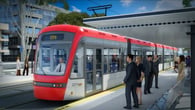 Tourism and Transport Winners in ACT Budget
The Tourism & Transport Forum, Australia's leading tourism and transport advocacy group has welcomed the ACT Government's 2017-18 Budget and the additional investment in major events and Canberra's transport network.
Posted: 16/05/17 06:00

$2.3 billion Boost for WA Road and Rail Projects
As part of the Federal Budget, the Federal and Western Australian (WA) State Governments has reached an agreement on a $2.3 billion boost for WA road and rail infrastructure projects.
This significant agreement is...
Posted: 11/05/17 07:00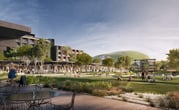 Yaroomba Beach Project - Sunshine Coast
The Yaroomba Beach project is set to contribute $120 million a year to the local economy, and will boost spending across multiple industry sectors on the Sunshine Coast.
Posted: 09/05/17 06:00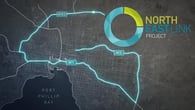 North East Link Project
VIC's North East Link project is expected to take around ten years to complete, create more than 5,000 direct jobs.
Posted: 03/05/17 07:30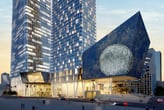 Perth World Trade Centre Proposed
The $1.85 billion proposal for a World Trade Centre in Perth is back on the agenda. The Perth World Trade Centre is set to link the West Australian and Perth business community together with another 330 cities all...
Posted: 07/06/16 07:30
View all on one page