AUSTRALIAN TENDERS NEWS
- Page 3
Latest News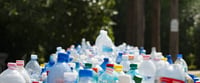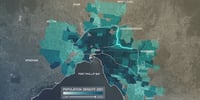 North East Link - EOI Released
Expressions of Interest are being called for the North East Link Project in Melbourne, making trips 40% faster for commuters.
Posted: 17/01/18 10:21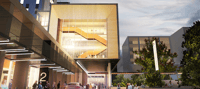 Westmead Hospital Redevelopment: New Multiplex Tenders
Leading global contractor Multiplex has been awarded the main works contract to deliver the centerpiece of the $1 billion Westmead Redevelopment – the new central acute services building following a seven-month...
Posted: 16/01/18 14:36
Mortlake South Wind Farm Tenders Now Open
Tenders have opened for the $250 - $300 million wind farm currently in the pre-construction phase at Mortlake South in South Western Victoria.
Posted: 16/01/18 10:35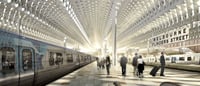 Flinders Street Station Upgrade Goes to Tender
Passengers are set to benefit from better facilities as Melbourne's iconic stations receive much needed accessibility, safety and security upgrades with the Flinders Street Station Redevelopment - Customer Service...
Posted: 15/01/18 08:47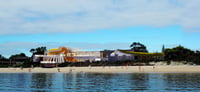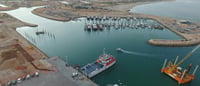 Exmouth Boat Harbour Upgrade Project
Transport Minister Rita Saffioti officially opened the Stage 2 of the Exmouth Boat Harbour Upgrade, the most significant transformation of a State-operated marine facility in the last decade.
Posted: 10/01/18 12:10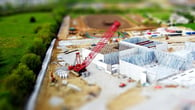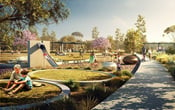 Rockhampton Projects anticipated in 2018
Queensland region has plenty to be excited about this start of the year as Rockhampton and Yeppoon regions are expecting major commercial and residential building projects.
Posted: 04/01/18 16:21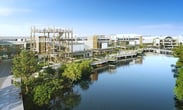 View all on one page