AUSTRALIAN TENDERS NEWS
- Page 5
Latest News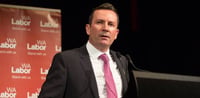 Jobs Bill set to secure more WA Jobs
More government contracts for local companies is now a reality for West Australians with parliament recently passing the Jobs Bill through the Legislative Council.
Posted: 08/12/17 16:34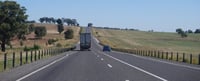 Tenders called for Newell Highway Upgrade Project
Tenders have been called to upgrade the Newell Highway between Mungle Back Creek and Boggabilla, north of Moree in New South Wales, while federal funding of $61.35 million has also been approved.
Posted: 07/12/17 14:19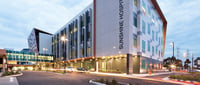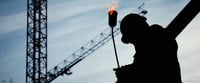 Sydney Stadiums to be Demolished and Rebuilt
The Allianz and ANZ Sydney stadiums will be rebuilt and transformed into world-class facilities, keeping NRL Grand Finals in Sydney for at least the next 25 years.
Posted: 29/11/17 22:14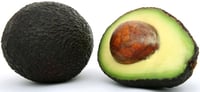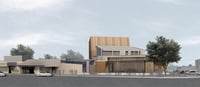 View all on one page