AUSTRALIAN TENDERS NEWS
- Page 7
Latest News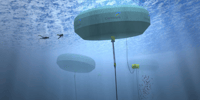 Albany Wave Energy Project Takes Off
Carnegie Clean Energy has announced that following $15.75 million in funding from the Western Australian Government, it has started the Albany project design and development activities.
Posted: 13/11/17 15:33
Queensland Labor Promises 50% Renewables by 2030
A re-elected Queensland Labor Government will aim to deliver their target of at least 50 per cent renewable energy by 2030 in an updated statement released yesterday as part of the election campaign.
Posted: 13/11/17 15:18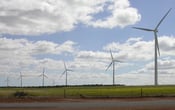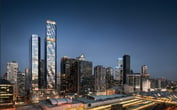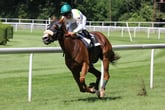 Multipurpose Horse Sports Arena Project
Australia's most popular social racing event day is upon us: The Melbourne Cup. Bets, fascinators, champagne-popping and parties are par for the course, but the excitement is all with the key players and horses.
Posted: 07/11/17 12:18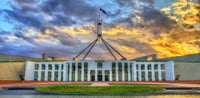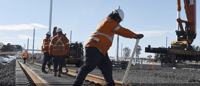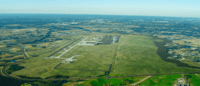 View all on one page