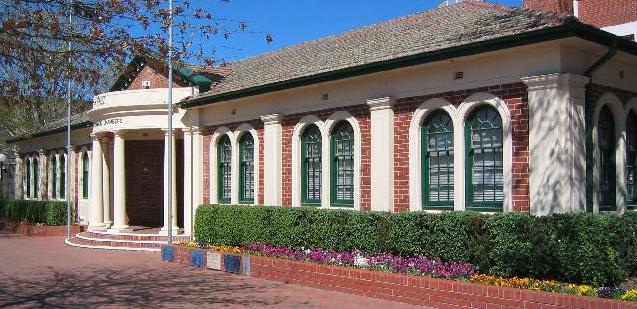 The Smart Hub planned for Queanbeyan in NSW has now progressed to the tendering stage for construction. With plans by Cox Architects to attract people to the CBD, the Queanbeyan Head Office and Smart Hub address a number of community values identified through research workshops earlier in the year.
The workshops have informed the plans for more active public spaces to improve the experience for pedestrians, to make the CBD more accessible and inviting and to encourage business innovation through a strong central hub.
Queanbeyan-Palerang Regional Council is seeking Expressions of Interest from appropriately qualified and experienced contractors interested in tendering on the provision of design and construction services to deliver the new Queanbeyan Head Office and Smart Hub for Queanbeyan-Palerang Regional Council. The proposed building will consist of 6 stories and 2 levels of basement.
The concept design introduces a green civic plaza, invites pedestrian activity, accommodates car parking requirements, and presents the community with a modern Council Head Office and Smart Hub space. Queanbeyan is located just 15 kilometres from Canberra and has just over 6000 residents in it's centre.
For those interested in finding out more, a drop-in session will be held in the Queanbeyan Library Community room from 11am-1pm where staff will be available to answer any questions you may have about the concept designs.
Construction is planned to commence in late 2017 an
d
scheduled for completion by the second quarter of 2019.
Details of the tender can be found at Australian Tenders as well as Queanbeyan Council website.