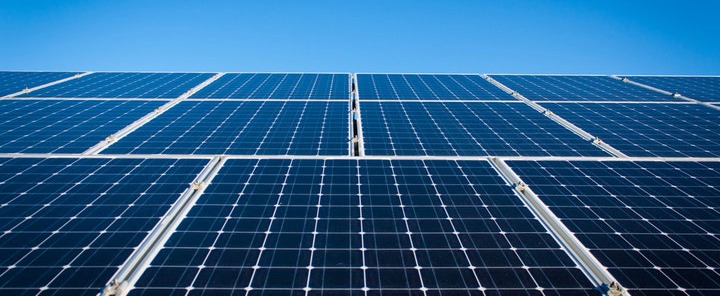 South Australia is embracing renewable energy with a tender for a rooftop solar PV system. SA Water Corporation is aiming to minimise electricity costs and provide relief from high power prices. The plans include commissioning a commercial-scale solar and storage system at the Crystal Brook Workshop site.
The SA Water Corporation has released a Request for Tender 'Solar PV and Energy Storage System', seeking to build a grid-connected, rooftop solar PV system of more than 100kW, along with a 50kWh battery storage system and smart controls.

SA Water manages more than 27,000km of water mains, including 9,266km in the Adelaide metropolitan area. The solar and storage system is designed to manage periods of high electricity prices and ensure safe and sustainable delivery of water to customers.

The proposed system is to be behind the meter, and will minimise electricity costs via the ability to dispatch stored energy as required, The system should have the ability to smooth grid supplied energy and also to use stored energy on site or export back to the grid.

Provision of system integration with remotely operated control and energy monitoring interfaces are to be included as part of the system design.

SA Water Corporation is just one of many water and waste management utilities around Australia embracing the shift to renewable energy.
The nation's energy industries have shown trends in increase in the supply for solar and wind energy to lower costs and help guarantee supply, click here to view a few of the projects related to Solar Power projects.
The current tender Solar PV and Energy Storage System will close on 20 July 2017.
Visit Australian Tenders to also review other Solar Power and Renewable Energy tenders.

For more information on Renewable energy, tenders and other major projects throughout Australia subscribe now.