National News - Latest News
Latest News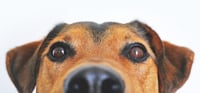 Tenders Relating to Animals - not monkey business
It was WC Fields who famously said "never work with animals or children" but there are many fields requiring working with - or on behalf of - animals for which tendering for contracts is involved.
Posted: 25/10/17 11:00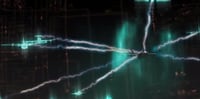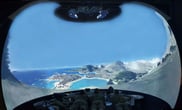 Defence Tender for IT End User Systems Released
The Department of Defence is conducting an open approach to market to procure ICT end user support services for Defence staff, military bases, offices and locations across Australia.
Posted: 19/10/17 13:10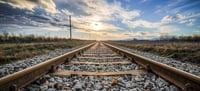 Australia's Top Construction Companies Revealed
Probuild was revealed as the nation's most active construction company during 2016/17 at the launch of the HIA-CoreLogic Construction 100 Report 2016/17 in Sydney last week.
Posted: 25/09/17 15:05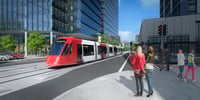 Parramatta Light Rail - Stage 1 Registrations Open
Parramatta Light Rail Registrations for Stage 1 are now open and Transport for NSW (TfSNW) is calling for companies who have the capability to deliver the project to apply for registration.
Posted: 12/09/17 17:26


Future Submarine Program - Local Businesses Eligible
The Federal Government and Naval Group Australia today confirmed that 126 local businesses to date have been pre-qualified as eligible to take part in the supply chain for the $50 billion Future Submarine Program.
Posted: 31/08/17 12:57
View all on one page