New South Wales - Latest News
Latest News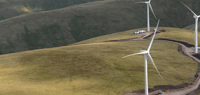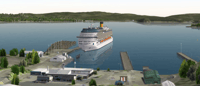 Eden Breakwater Wharf Extension Project - $44M
Expressions of Interest for work packages for the Eden Breakwater Wharf extension project have been released this week with lead contractor Waterway Constructions.
Posted: 14/02/18 08:43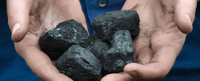 Coal Innovation NSW Funding Round 2018 - EOI for $8.5M
The NSW Government program to develop and demonstrate low emissions coal technologies is offering $8.5 million to seek innovative projects that could deliver solutions to reduce greenhouse gas emissions associated...
Posted: 13/02/18 12:57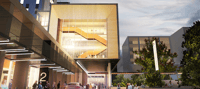 Westmead Hospital Redevelopment: New Multiplex Tenders
Leading global contractor Multiplex has been awarded the main works contract to deliver the centerpiece of the $1 billion Westmead Redevelopment – the new central acute services building following a seven-month...
Posted: 16/01/18 14:36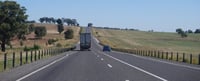 Tenders called for Newell Highway Upgrade Project
Tenders have been called to upgrade the Newell Highway between Mungle Back Creek and Boggabilla, north of Moree in New South Wales, while federal funding of $61.35 million has also been approved.
Posted: 07/12/17 14:19


Sydney Stadiums to be Demolished and Rebuilt
The Allianz and ANZ Sydney stadiums will be rebuilt and transformed into world-class facilities, keeping NRL Grand Finals in Sydney for at least the next 25 years.
Posted: 29/11/17 22:14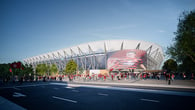 View all on one page