New South Wales - Latest News
Latest News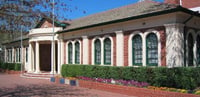 Queanbeyan Smart Hub looking for contractors to submit EOI
The Smart Hub planned for Queanbeyan in NSW has now progressed to the tendering stage for construction. With plans by Cox Architects to attract people to the CBD, the Queanbeyan Head Office and Smart Hub address...
Posted: 28/07/17 00:01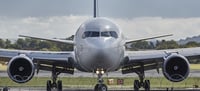 Western Sydney Airport Design and Construction Tenders
Information about tenders for Western Sydney Airport attracted more than 500 representatives from a range of industries last week. The industry representatives gathered in Penrith to learn more about opportunities...
Posted: 09/07/17 16:38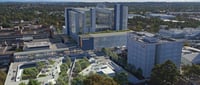 Westmead Hospital Redevelopment
According to NSW Premier Mike Baird, the Westmead Hospital is the biggest hospital redevelopment in the country and that it is much more than just a hospital.
Posted: 05/07/17 08:03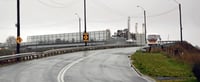 Tender Open For Second Bridge in Orange NSW
Tenders are now open to deliver a second bridge at East Fork. This is to ensure the safe passage for heavy vehicles travelling through the south end of the Orange CBD.
Posted: 04/07/17 17:29

Sydney Metro Tunnel Contract Awarded
John Holland CPB Contractors Ghella Joint Venture awarded tunneling contract for twin metro rail tunnels under Sydney Harbour and the CBD.
Posted: 03/07/17 20:20
View all on one page