Latest News

West Moreton Rail Network $28M Bridge Upgrade
Queensland's ageing rail bridges are being upgraded with a $28 million injection from the state government on the West Moreton rail network between Ipswich and Chinchilla.
Posted: 12/02/18 15:06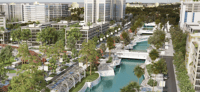 Maroochydore City Centre Project IT EOI
The Maroochydore City Centre (MCC) project, in Queensland's rapidly expanding south east corner, is seeking expressions of interest in the Information & Communication Technology sector.
Posted: 22/01/18 21:57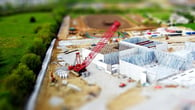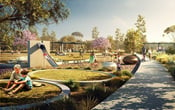 Rockhampton Projects anticipated in 2018
Queensland region has plenty to be excited about this start of the year as Rockhampton and Yeppoon regions are expecting major commercial and residential building projects.
Posted: 04/01/18 16:21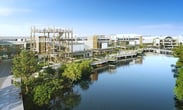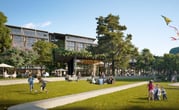 Queensland Labor Promises 50% Renewables by 2030
A re-elected Queensland Labor Government will aim to deliver their target of at least 50 per cent renewable energy by 2030 in an updated statement released yesterday as part of the election campaign.
Posted: 13/11/17 15:18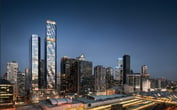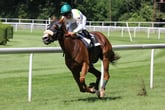 Multipurpose Horse Sports Arena Project
Australia's most popular social racing event day is upon us: The Melbourne Cup. Bets, fascinators, champagne-popping and parties are par for the course, but the excitement is all with the key players and horses.
Posted: 07/11/17 12:18
View all on one page