Latest News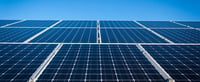 $386M Clean Energy Hub EOI Request Queensland
A key part of the $386 million Powering North Queensland Plan will commence today with an Expression of Interest (EOI) process for the proposed 2,000MW North Queensland Clean Energy Hub feasibility study.
Posted: 16/08/17 17:02

$120M boost for indigenous infrastructure Queensland
Indigenous communities across Queensland are set to benefit from critical infrastructure upgrades, with a $120 million boost over four years to improve water, wastewater and solid waste infrastructure.
Posted: 16/08/17 15:16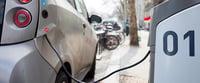 Queensland Electric Super Highway To Revolutionise Travel
Energy Minister Mark Bailey unveiled the first of many fast-charging electric vehicle stations which will be rolled out at various locations right up the Queensland coast from the Gold Coast to the Far North to form...
Posted: 09/08/17 16:13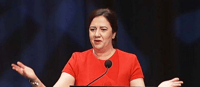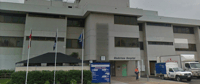 Gladstone Hospital Information Session For Contractors
There will be an information session for local contractors for the main works package of the Gladstone Hospital Emergency Department (ED) project on Monday July 17. Tenders will be called later in the year for the...
Posted: 16/07/17 12:33

View all on one page