South Australia - Latest News
Latest News


Lincoln Gap Wind Farm
Expressions of Interest have been called for work packages at the Lincoln Gap Wind Farm in South Australia - a $450 million project by independent power producer Nexif Energy.
Posted: 30/01/18 15:28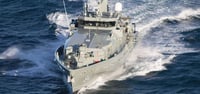 Offshore Patrol Vessel to be built in WA and SA
The Federal Government has announced that German company Lurssen will be awarded the $3.5 billion contract to build the Royal Australian Navy's Offshore Patrol Vessels (OPVs).
Posted: 25/11/17 08:57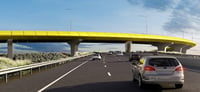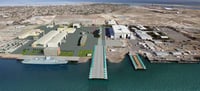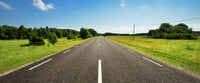 Sturt Highway Tenders called for $25 Million Upgrade
Tenders have been called to deliver works under a $25 million Australian and South Australian government-funded upgrade of the Sturt Highway, as well as intersection upgrades near Mount Gambier and Penola.
Posted: 11/09/17 18:51

View all on one page