South Australia - Latest News
Latest News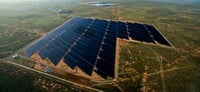 Tender for Port Augusta Solar Thermal Plant Awarded
SolarReserve has been awarded the contract to supply all of the Government's power needs, with the project set to boost market competition and put downward pressure on power prices.
Posted: 15/08/17 12:57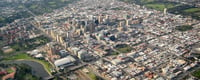 Plans For 3D Model Of Adelaide CBD Announced
The State Government is creating a digital 3D model of the Adelaide CBD and surrounding suburbs which will to assist in planning the growth, vibrancy and liveability of the city. The project will go out to tender.
Posted: 18/07/17 14:29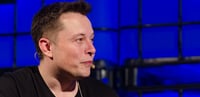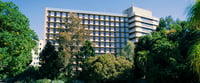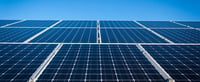 SA Tender for Solar and Battery Storage
South Australia is embracing renewable energy with a tender for a rooftop solar PV system. SA Water Corporation is aiming to minimise electricity costs and provide relief from high power prices. The plans include...
Posted: 03/07/17 19:48
Ooh Media Wins Billboard Tender in South Australia
Group Director Road, Noel Cook, said today the long-term agreement gives oOh! the rights to deliver advertising on the existing suite of 40 classic billboards and upgrade key strategic locations to digital.
Posted: 16/06/17 06:00
View all on one page